Songs in the Key of Springfield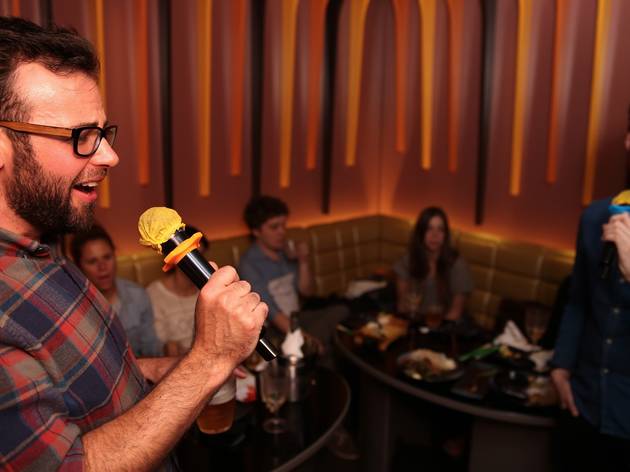 D'oh not miss your chance to sing along with the world's favourite animated family
Who likes the idea of a Simpsons sing-a-long? We do (we do). And so does Bar Open, which is hosting a free Simpsons sing-a-long on Good Friday. Songs in the Key of Springfield celebrates the fictional animated world of The Simpsons by reliving all the catchy, often parodical songs from the famous television series.
Get set to belt your lungs out to The Simpsons anthems like 'See My Vest', 'Who Needs the Kwik-E-Mart' and 'We Put the Spring in Springfield'. For Simpsons crooners out there we're also holding out for the Kirk Van Houten classic 'Can I Borrow a Feeling' and the almost spiritual 'Oh Whacking Day'. Every song on the night will be played live by bluesy Melbourne guitarist Boadz, who has a knack for playing killer tribute nights.
Songs in the Key of Springfield kicks off at 10pm on March 30 at Bar Open.