The top picks of Melbourne Writers Festival
Not sure what to see at Melbourne's biggest literary festival? Here are some cracking highlights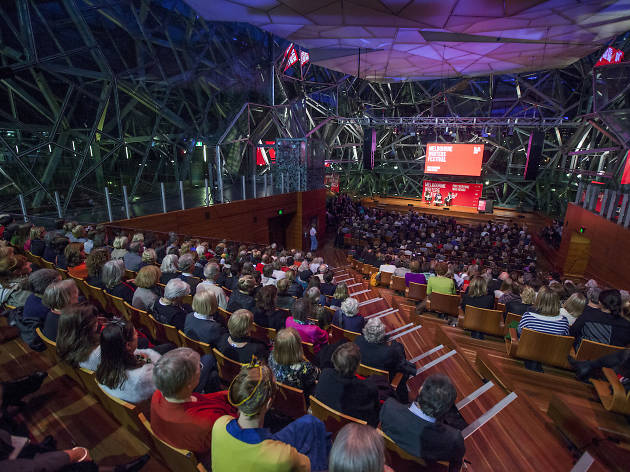 The cream of the international literary crop gathers in Melbourne for more than 350 thought-provoking events over ten days at the Melbourne Writers Festival – these are some of the best events.
Meet a MWF special guest
Molly Crabapple is an artist and writer, whose awakening as an activist came about during the Occupy Wall Street movement during the 2008 economic recession in the USA. Using drawing as a tool, her work has an unapologetic quality rarely seen in tradition media.
Read more