The best bookshops in Melbourne
Our favourite bookshops are best visited when you're not just killing time. These are so good we're just not sure if you'll ever want to leave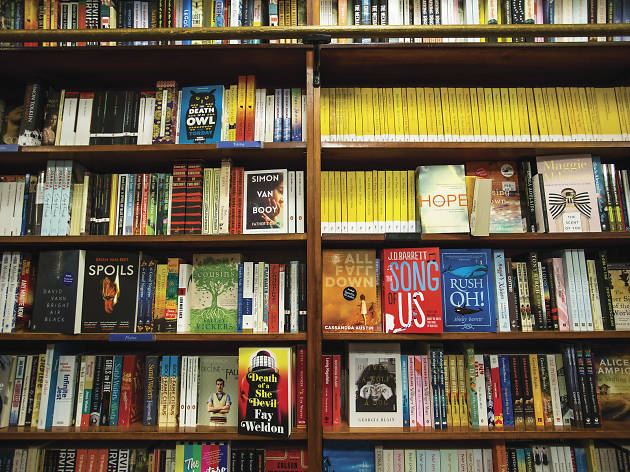 There are certain establishments that rank as "happy places". For some people it's Spotlight or Bunnings, while stationery stores do it for others. And then there are the bookshop lovers. There's just something about the smell of a bookshop, the staff who dig on books as much as you do and sifting through new releases or revisiting classics. Long live the bookstore!
Knowing that you'll never be lonely or bored with a book, further expand your collection by visiting the best second-hand bookshops or rifling through pre-loved literary treasures at one of Melbourne's markets.
The best bookstores in Melbourne
Get thrifty at these shops
Whether you're a bibliophile with a passion for rare books or an avid reader out for a bargain, Melbourne has a wealth of stores to choose from. Here are seven of the best.