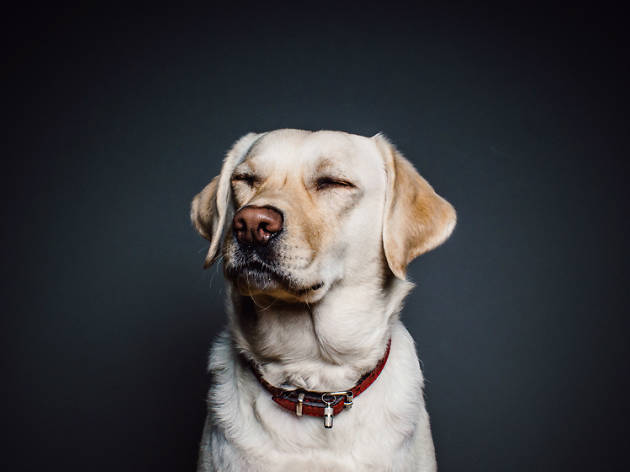 Get tickets to two hours of short films about pooches
Let's be honest, you have probably spent time on social media looking at dog memes or videos of puppies getting frightened by its own sneeze. Well now you can take your dog video watching to a whole new level at the inaugural Top Dog Film Festival, a national festival of doggo-centric short films that's returning to Melbourne this July.
Melbourne's getting two sessions – one at Village Cinemas Crown and one at the Astor Theatre. Expect a two-hour session of eight short films celebrating puppers of all shapes and sizes. Dog-loving audiences will gain an insight into the life of an inspiring dog trainer; delve into the competitive dog grooming scene; meet a crew of disabled dog adorers; and enter the wild world of the wolf.
Tickets are on sale now – don't paws too long (come on, you knew something like that was coming, don't act like you weren't expecting it).