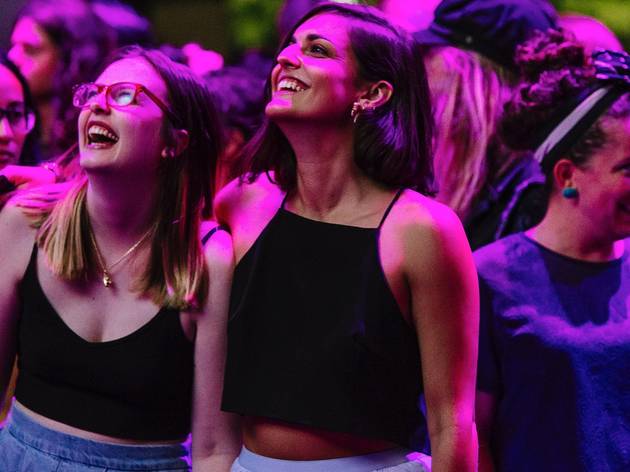 1/8
Photograph: Supplied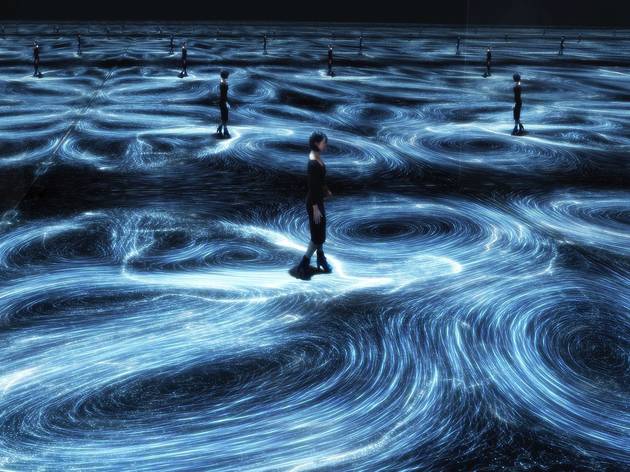 2/8
Photograph: Supplied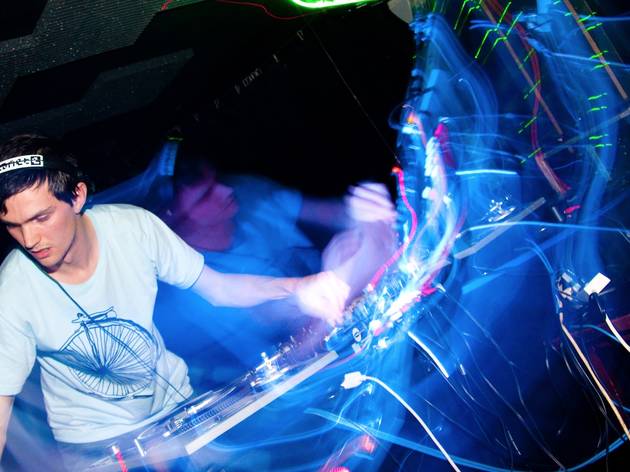 3/8
Photograph: Supplied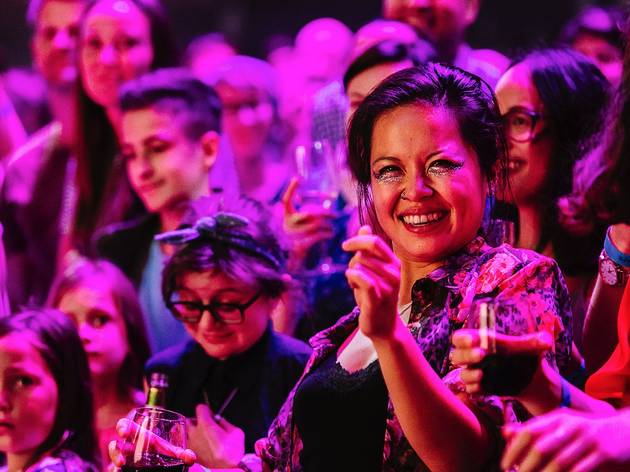 4/8
Photograph: Supplied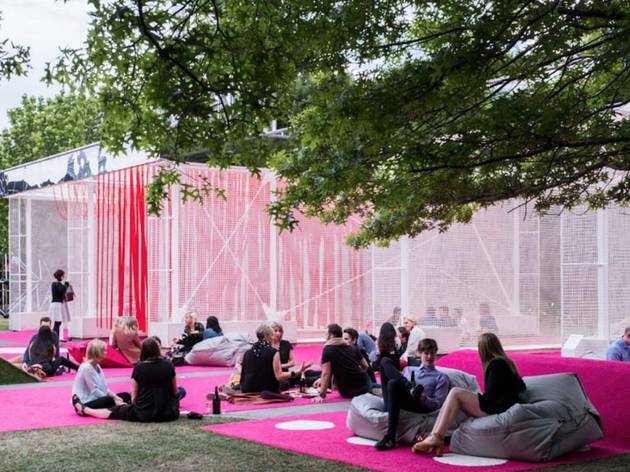 5/8
Photograph: Supplied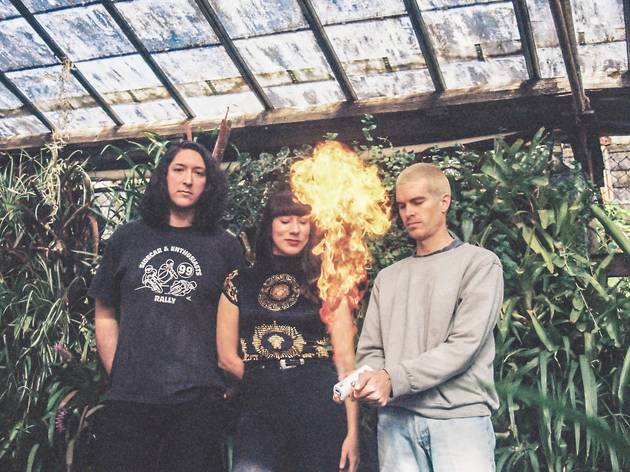 6/8
Photograph: Supplied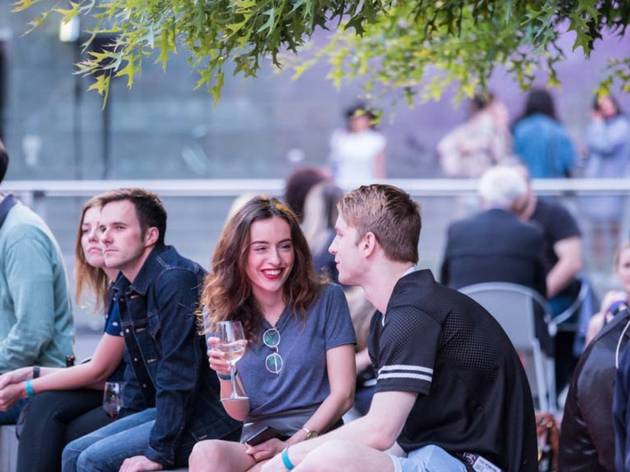 7/8
Photograph: Supplied
8/8
Photograph: Supplied
The NGV is going all-out with a free ten-night festival
The NGV is so extra right now, and we're loving it. To accompany the epic NGV Triennial – the gallery's largest-ever contemporary exhibition, featuring works from over 100 artists from 32 countries – the NGV has launched a ten-night series of art parties, running from Jan 19-28.
Make no mistake: Triennial Extra isn't your standard gallery-open-late situation, nor is it on the same level as the gallery's Friday Nights series. Visitors can expect to experience the Triennial in a completely new light, with DJs, pop-up bars and restaurants, performance art, dance and plenty more surprises.
This is Melbourne, so let's start with the food. Culinary rockstar Andrew McConnell has brought his mod-Japanese favourite Supernormal to the NGV's Garden Restaurant, turning it into 'Supernormal Natsu' (natsu is the Japanese word for summer). His team will be creating everything from rolled chilli udon noodles with summer herbs and a soft egg to picnic bentos to enjoy in the garden.
Then there are the performances. A highlight is sure to be a guided dance tour of the gallery by world-class Melbourne dance company Chunky Move. Accumulation will feature over 40 dancers.
Triennial Extra will also play host to talks and workshops by Melbourne luminaries including Moroccan Soup Bar founder, activist and feminist Hana Asafiri. She'll run one of her increasingly popular 'speed date a Muslim' sessions, in which guests are invited to share tea with Muslim women and ask questions about their faith.
The entire festival will be soundtracked by Aussie musicians doing DJ sets, including Dan Sultan, Miami Horror, Saskwatch, Midnight Juggernauts, GL and Big Scary.
For the full line-up, visit the website, and for a deeper look into the exhibition works not to miss, check out our list of the 10 artworks you must see.