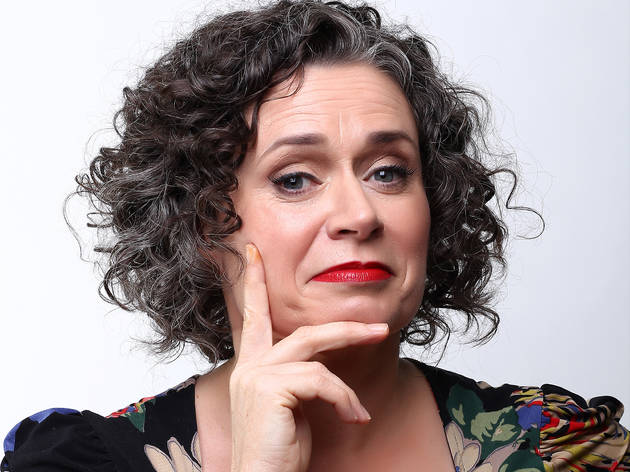 Watch witty and whip-smart panelists navigate the tricky issues facing the queer community
Every year, the Victorian AIDS Council invites LGBTIQ+ Australians and their allies for a panel discussion on current issues facing the queer community. The sessions are a chance to really engage with tricky topics and listen to some of the country's brightest minds – but also to laugh until your sides hurt.
This year, panels include none other than comedian Judith Lucy (pictured), plus writer Benjamin Law and Sex Party candidate Joel Murray. Host Adam Richard will send the panellists into a murder mystery, where topics like sex and drugs, queer identity, LGBTIQ+ health and religion and politics await.
The event is free, but booking are essential.