The best things to do at Midsumma Festival
Melbourne's festival of queer culture celebrates its 30th birthday with a jam-packed program of free events, parties, theatre and more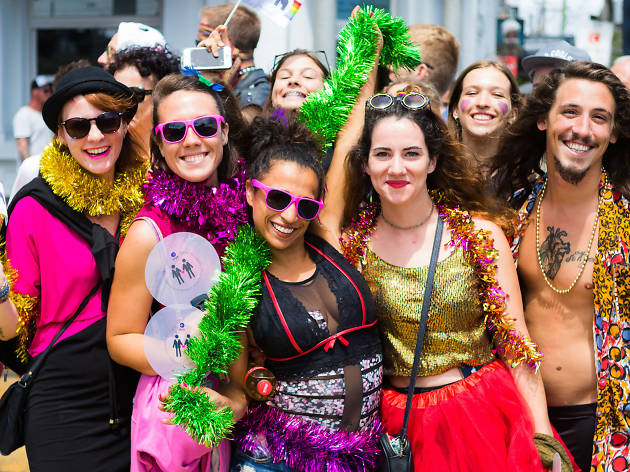 Break out your rainbow colours: Midsumma is back and bigger than ever. Not only can you look forward to all your usual favourites like Carnival and Pride March, but also a whole swag of parties, exhibitions, cabaret and theatre. Below are our top picks, but it also pays to check out the whole program on the Midsumma website. Whether you're queer or an ally, there's something for everyone.
Keep the good times coming
Once again, Australia's cultural capital delivers a stellar city-wide line-up this summer. From live music at the zoo to late night art and sound installations across the city, there's plenty to explore. For more fun in the sun, see our lists of the best rooftop bars in Melbourne and outdoor cinemas – and when it's seriously boiling, go for a swim in one of these beaches, pools or lakes.
More to explore