Where to watch the US election in Melbourne
Either way it goes, history is going to be made today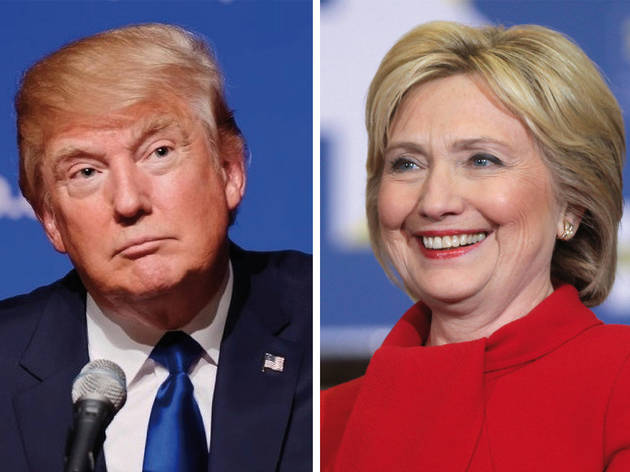 One of the biggest TV events of the year is about to be plastered on screens around the world. And no, it's not a sports final, or yet another heartbreaking Bachelor/Bachelorette finale. The US elections is finally coming to an end and the results may well be announced come happy hour Melbourne time. So here are the bars and pubs in Melbourne hosting US election parties.
Where to watch the US election
Here's to the new president
Time Out's editors tortured their brains (and destroyed their livers) to bring you this: the definitive guide to drinking in Melbourne.
Read more