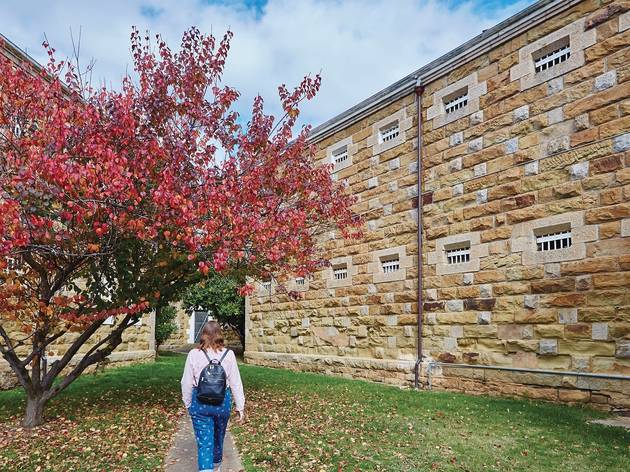 1/10
Photograph: Supplied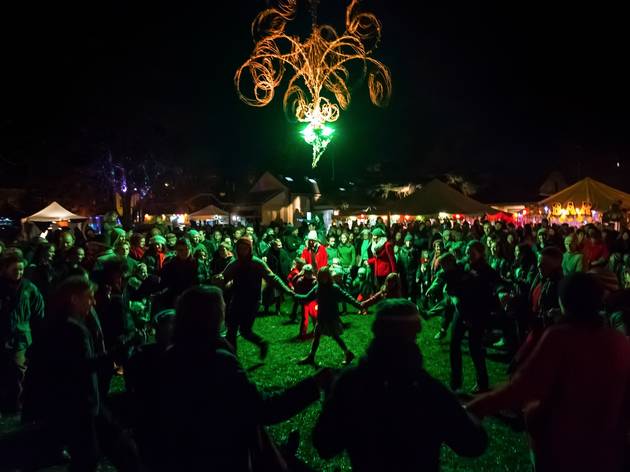 2/10
Photograph: Supplied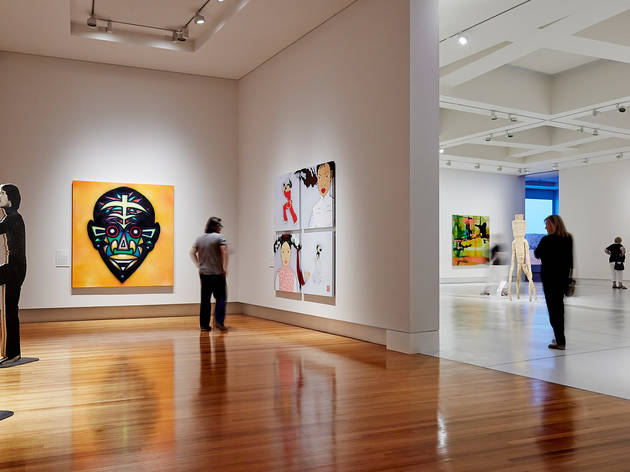 3/10
Photograph: Supplied
4/10
Photograph: Supplied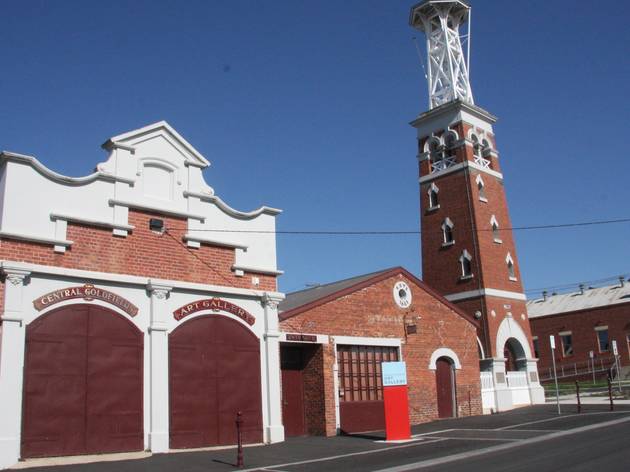 5/10
Photograph: Supplied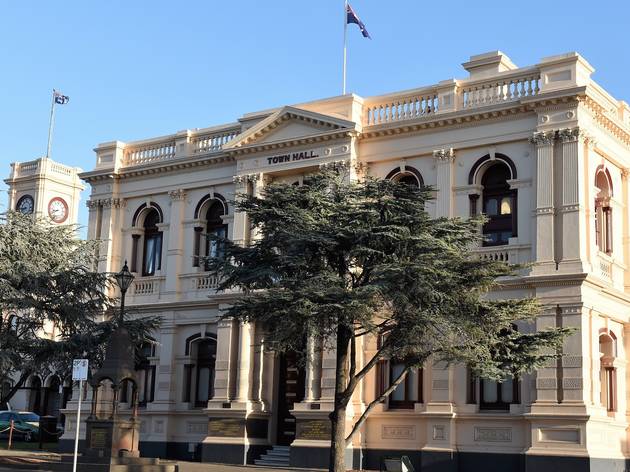 6/10
Photograph: Supplied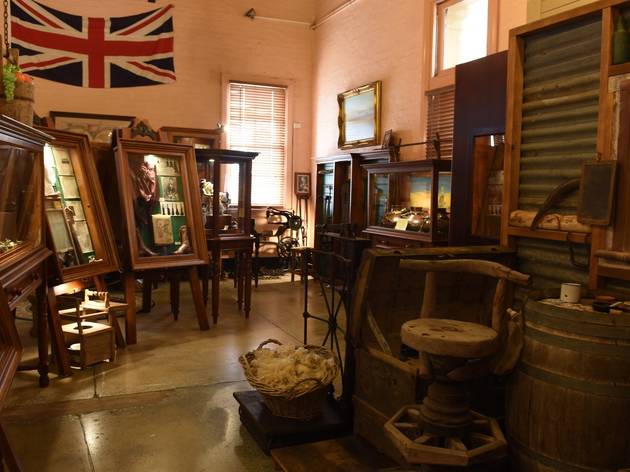 7/10
Photograph: Supplied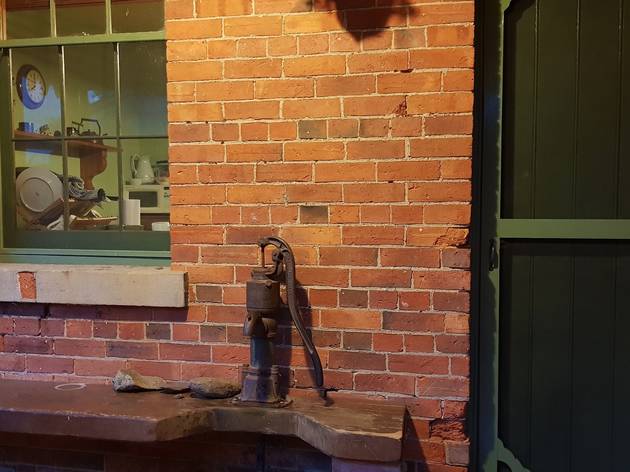 8/10
Photograph: Supplied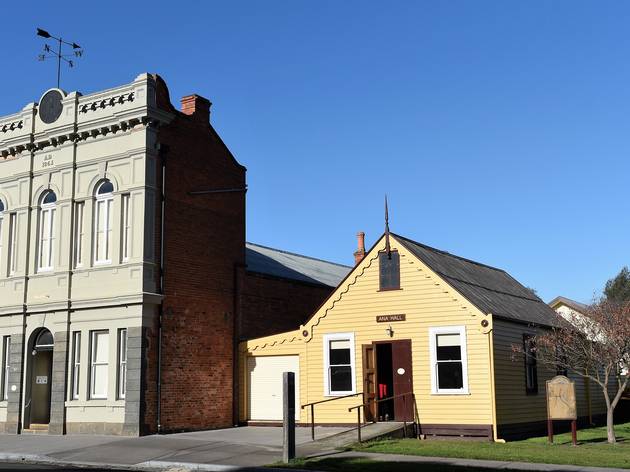 9/10
Photograph: Supplied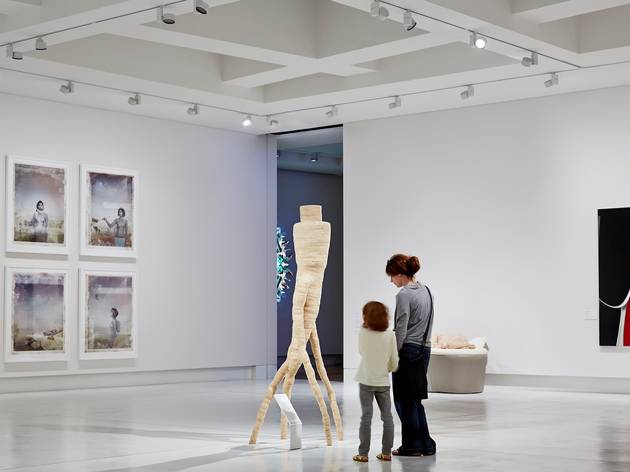 10/10
Photograph: Supplied
Escape Melbourne this winter for a mid-year meander in regional Victoria
Swap the city for the country with four days in one of Victoria's regional wonderlands
As the mercury drops, Victoria's regional towns heat up. Winter is the perfect time to take a break from the concrete jungle and discover all that the state's picturesque provincial towns have to offer – and it's a lot. If you're new to exploring Victoria's regional towns, fear not, because the Regional Centre for Culture has put together the perfect winter itinerary for making the most of Victoria's regional hotspots.
June is datimdatim (boomerang) and wai-kalk (wattle) time on Dja Dja Wurrung Country in Central Victoria, making it a great time to get out and explore the area's culture and natural beauty. First, you'll need somewhere to stay: Maryborough, Clunes and Creswick are good options, with everything from farm stays to boutique bed and breakfasts.
Start your mid-year meander by spending some time in the goldfields town of Maryborough. Though it's famed for its grand train station (and it's well worth a visit), Maryborough isn't a one-trick pony town. One of Maryborough's oldest bluestone buildings, Worsley Cottage, is now a museum perfect for those interested in history. Those with an eye for art should visit the Central Goldfields Art Gallery, which is currently hosting Wal Richards Wedding Photographer – a photography exhibition documenting 50 years of local weddings.
Fancy a drive? Hop in the car and head to Creswick for gorgeous local walks – which you'll need after visiting the town's patisserie, Le Péché Gourmand, for French-style bread, cakes and savouries. Or for something a little different, head to the nearby Tuki Trout Farm, where you can catch your own trout and have the chefs cook it for your dinner.
Make your way over to Bendigo, but first take some time to check out the region's tiny towns. Dunolly Bakery makes a fine pitstop for coffee and cake, or if you're near Talbot on the third Sunday of the month make sure you visit the Talbot market. Or stop in Adelaide Lead to visit Possum Gully Fine Arts every Tuesday, Thursday and Sunday.
Once you've arrived in Bendigo take a breather, because the best is still to come. Once the heart of gold mining in Victoria, the city now delights visitors with art and history. Just some of the highlights include Bendigo Pottery, Bendigo Art Gallery (currently showing New Histories), Central Deborah Gold Mine, Arnold Street Gallery (a refurbished milk bar), La Trobe Art Institute and Post Office Gallery. Riding the talking tram is a great way to get your bearings, and those looking for something fancy can take high tea at the historic Fortuna Villa (the building is more than 140 years old).
Time your mid-year meander for the weekend of June 30, and you'll be in for a special treat. Over several weeks the Town Hall Crawl has been teaching locals and visitors how to sing at town halls across the region. There are three free singing workshops happening Saturday June 30, as well as a free finale performance that night in Maryborough.
If you'd rather be reading than singing, visit Clunes. The town is great for literature lovers, with a yearly book festival and international recognition as a 'Booktown' (it was also a location for HBO series The Leftovers). You can also stretch your legs with a hike at Mt Beckworth Scenic Reserve or try your luck fishing at one of the local rivers stocked with trout (St George's Lake near Creswick is a good starting point).
End your travels in Dja Dja Wurrung country by checking out the best of the local Sunday markets. For a relaxing Sunday, make your way to Daylesford for the regular weekly Sunday market and maybe a sneaky spa. For double the markets drop into Castlemaine, where the farmers' market is happening on the same day as the artists' market. Want more shopping? Check out the Mill for vintage finds and art or visit Old Castlemaine Gaol for plenty of history.
For more insight into all the exciting festivals, events and surprises that the Regional Centre for Culture has in store, check out our ultimate guide to the RCC.