The Regional Centre for Culture
Take a break from the city and discover the vibrant artistic hubs of the Regional Centre for Culture, where exciting events, festivals and dining experiences are just waiting to be discovered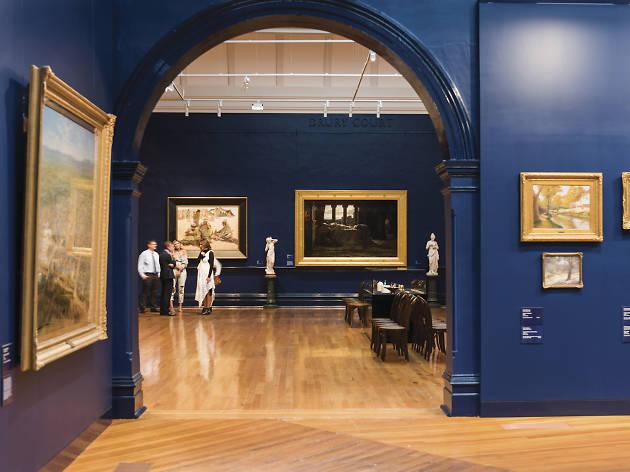 What do the four shires surrounding the buzzing Victorian centres of Bendigo, Daylesford, Castlemaine and Maryborough have in common? In 2018, they're teaming up to form the Regional Centre for Culture. Over 12 big months, the RCC will host music festivals, shows, exhibitions and community events shining a light on talented locals, as well as celebrating the rich history and continuing presence of the Dja Dja Wurrung people, who are the traditional owners of the land. Each of the shires in the RCC has their own personality (are you all about the relaxing spas of Daylesford? Or keen to soak up the arty atmosphere of Castlemaine?), and we recommend exploring as much of the RCC as possible. We've put together your ultimate guide to an RCC adventure, including what to see and do, where to eat and where to stay.
Events in the RCC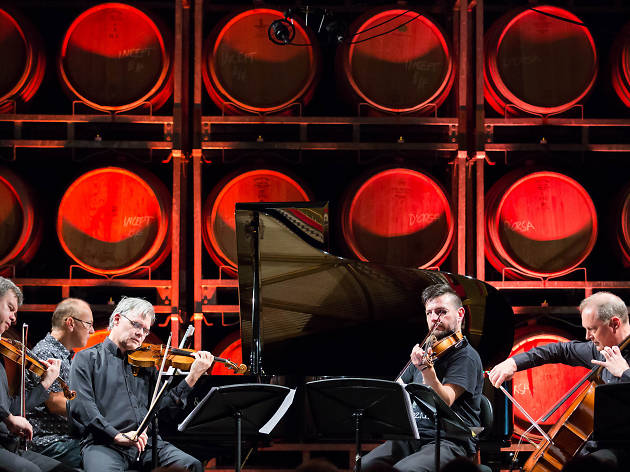 Mirusia and Paris Underground at Capital Theatre
This May the Capital will host several standout shows including a performance by Australian-Dutch soprano Mirusia. Having spent a decade with André Rieu's orchestra in the Netherlands, the singer has returned to Australia to forge a solo career. The Capital will also be hosting the Paris Underground cabaret where you can catch tap dancers, aerialists, magicians and singers.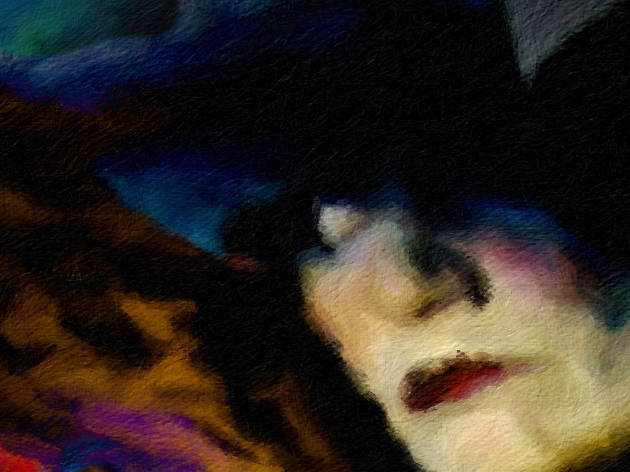 Arnold Street Gallery
In 2016 a team of local Bendigo-based artists took a disused milk bar and turned it into Arnold Street Gallery: an eclectic space to see and create art. Established by Dr Susan McMinn and Tegan Wheeldon, Arnold Street Gallery is close to Bendigo's main arts precinct and provides a supportive space for those exhibiting contemporary art.  The 2018 program of exhibitions at Arnold Street Gallery includes: An Homage to the New York School Grant Davis. July 10 to 28. Launch 2pm July 14.  ImproviséBryan Dawe. August 7 to 26. Launch 6pm August 11. Term Three Student ExhibitionAugust 28 to September 9. Launch 2pm September 1. Australian KitchenMerrian Dennis. October 2 to 21. Launch 2pm October 6. Latitude Art Exhibition: showcasing artists with a disability October 30 to November 10. Launch 2pm November 3. Wild and TamedCarolyn Dew and Rhyse Jones. November 13 to December 1. Launch 6pm November 17. Landscape in WatercolourGary Vaughan. December 4 to 15. Launch 6pm December 6.