Five reasons to go to Sydney Craft Beer Week 2016
All the fermenty fun you can imagine is packed into ten days at the Sydney Craft Beer Week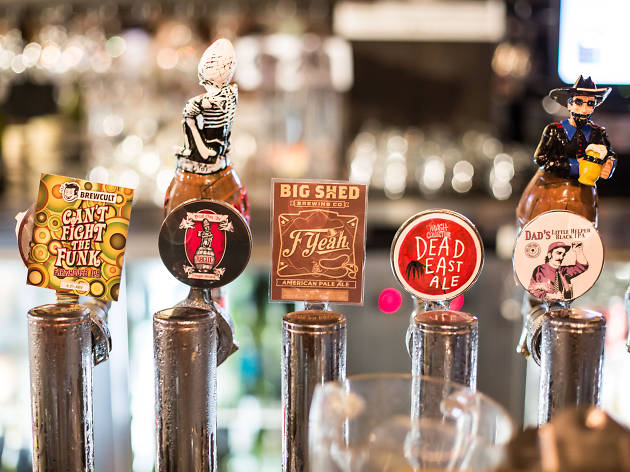 Forget Christmas: the most festive time of the year for craft beer fans is Sydney Craft Beer Week, held from October 21-30.
More than 100 events at 75 venues are planned for October and the fun goes well beyond tastings and master classes. We're talking axe-throwing competitions, chocolate desserts matched with beers, hangover-curing breakfasts, sausage-making classes, beer awards, golf and more.
Still not sure if it's worth buying flights to Sydney for? You'll need no convincing after checking out our top five reasons to go. Cheers!
Want something closer to home?
Everything you need to know about craft beer: where to get it, who's brewing the best and what you should be drinking at any occasion.