Guide to the ultimate North Island road trip in New Zealand
Experience the beauty of New Zealand's North Island with this short getaway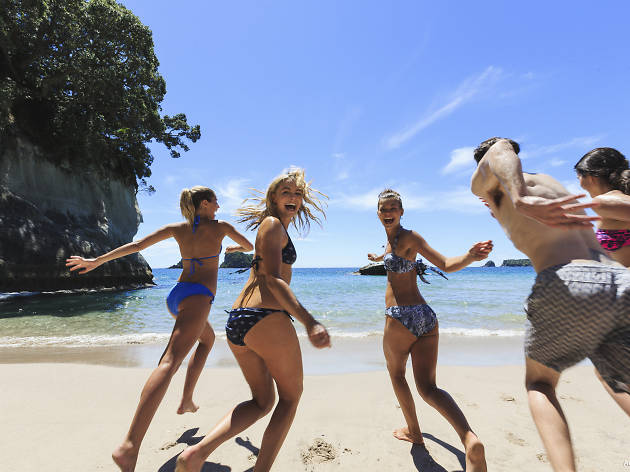 New Zealand's North Island is best experienced on the road. Just three hours away from Melbourne or Sydney, it's an accessible holiday destination that boasts diverse landscapes and experiences for all kinds of holidayers from the relaxed traveller to the adventure seeker.
Pack the car drive beautiful winding roads past ancient forests, stunning beaches and up-and-coming cultural hubs. Here's a step-by-step guide to the ultimate road trip through the North Island's Coromandel Peninsula and the Bay of Plenty regions.
Check out which Auckland area is on our must-visit list or find a getaway closer to home in one of Victoria's best wine regions.