Reasons to make Ballarat your next weekend culture trip
Spring sees a blossoming of arts and culture in the central highlands town of Ballarat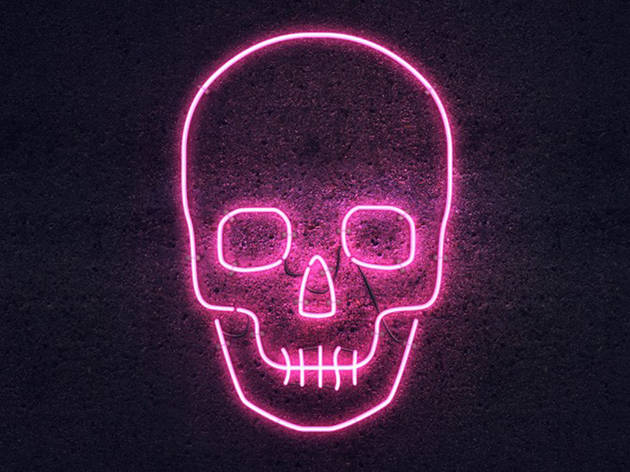 As the weather warms in Victoria's central highlands, it's more than just buds that blossom in Ballarat: it's peak season for the arts. From contemporary art to heritage architecture, cabaret and culture, spring is the perfect time to take a road trip to this vibrant town.
Make a weekend of it!
Step 1: arrive early – there's a lot to do.