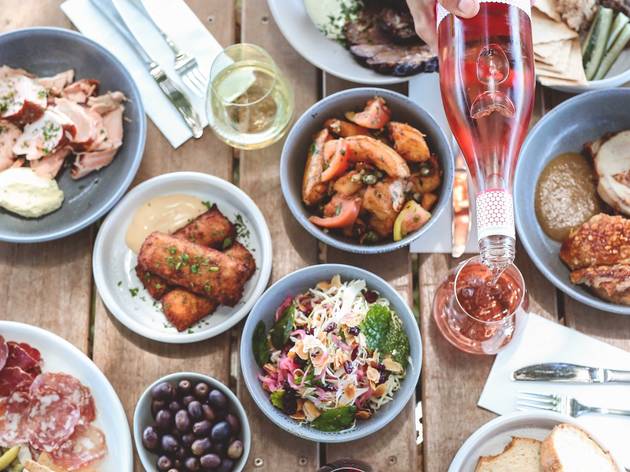 1/8
Photograph: Supplied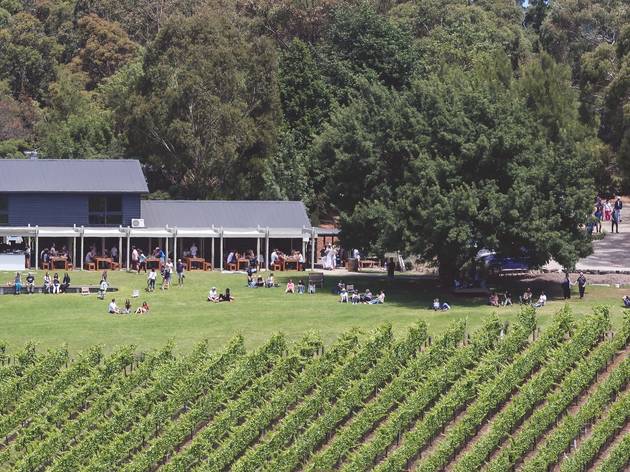 2/8
Photograph: Supplied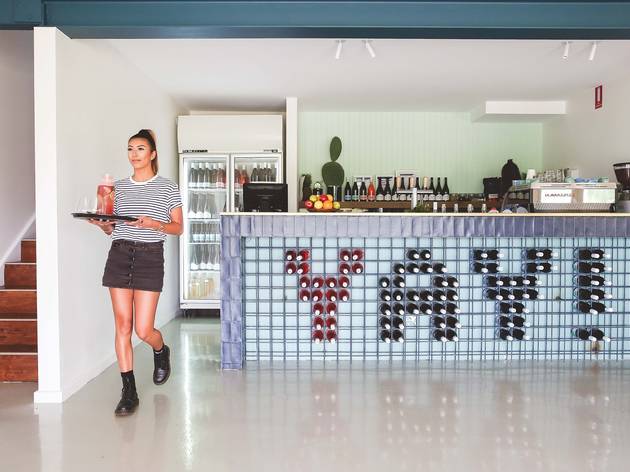 3/8
Photograph: Supplied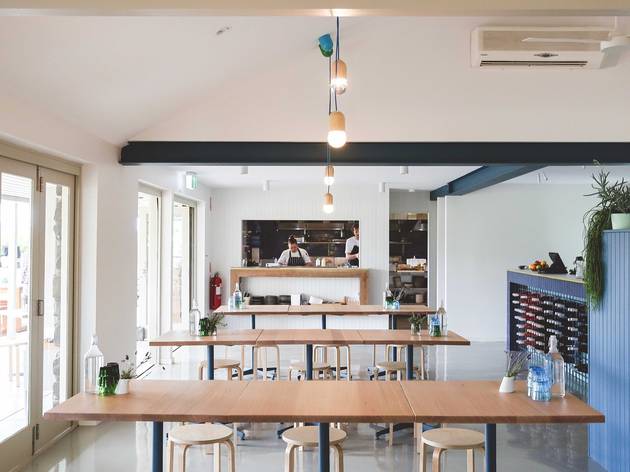 4/8
Photograph: Supplied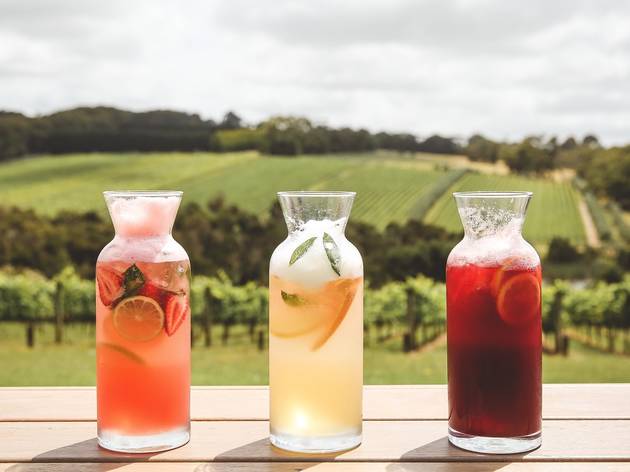 5/8
Photograph: Supplied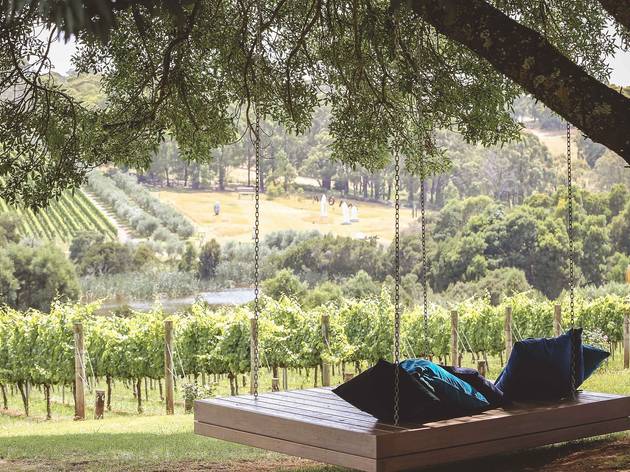 6/8
Photograph: Supplied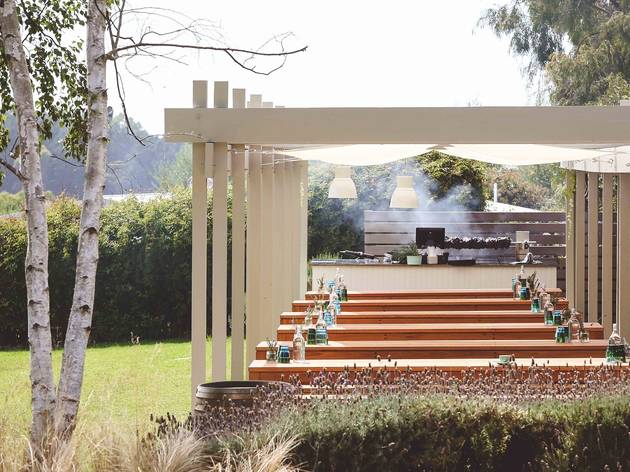 7/8
Photograph: Supplied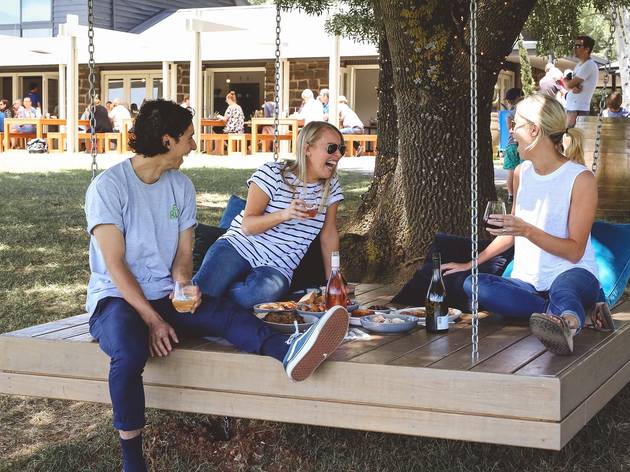 8/8
Photograph: Supplied
Time Out says
Tuck's Ridge is a little more relaxed than its next-door sister – but it has the same focus on quality produce and quality wine
Nestled on a hilltop on the beautiful Mornington Peninsula, Tuck's Ridge is the laidback sister to next-door's glamourpuss Montalto. Both wineries are owned by the same people, but where Montalto is fine dining, manicured sculpture garden and fancy wine you should cellar, Tuck's Ridge is hearty, produce-driven food, lawn chairs and picnic rugs, and a range of wine whose recommended consume date is right there in the name: Now.
Tuck's Ridge has incredible views over the rolling hills and vines, down across a bird sanctuary at the bottom of the hill and across to Montalto's sculpture garden. You can see the kitchen garden, which services the restaurants of both wineries, and in summer the lawn is a popular spot, filled with picnic rugs and lawn chairs. Even in colder months, when the lawn chairs are packed away, a warm coat and a picnic rug will give you the best view on the peninsula, to be enjoyed with a glass of wine and a spot of lunch.
The best seat in the house, though, is the tree swing. That flat swing could comfortably sit four, but two will have plenty of space for their wine and food. And you definitely want to make space for both. Food is simple, for the most part, allowing premium ingredients like slow-roast pork shoulder and hot-smoked salmon to shine. There are also plenty of salads (smoky kipfler potatoes is our pick), and if you don't want to go for a full meal, snacks or a cheese plate could be just the ticket. Try the cauliflower and leek croquettes with caramelised onion mayo; we pinkie-swear you'll be glad you did.
Make sure you do a 'taste the rainbow' tasting at Tuck's Ridge, too. It's a blind tasting, so you can get an honest sense of what you can taste before being prejudiced by talk of passionfruit, chocolate or woodsmoke. You can write your tasting notes on the table – which is a giant whiteboard – and you'll get to try both the Now range (no points for guessing when you're meant to drink it) and the higher-priced Tuck's Ridge range, which will do well with a little cellaring.
Details