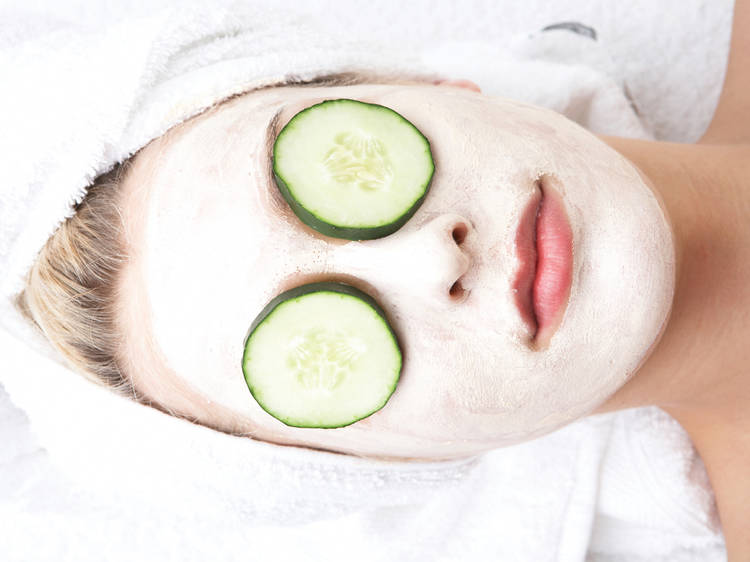 Photograph: ALDRA
Update 20/11/2020: Spas are allowed to reopen across Victoria, however, some treatments may been unavailable or may be modified.
1. The Spa at Lake House
The Lake House really is your one stop shop when it comes to relaxing in Daylesford. The in-house spa is one of the best in the area – the signature package uses aromas inspired by the local area and you can even book a private treetop spa.
2. Hepburn Bathhouse and Spa
Dating back to 1895, the Hepburn Bathhouse and Spa is the original spot and draws mineral waters directly from the source. Book a day spa treatment or relax in one of the venue's pools or saunas.
3. Mineral Spa at Peppers Mineral Springs Retreat
Go for broke and book a day package, or for something different, try the soft pak float beds, where the bed floor recedes and you are floating on a hammock of warm water without getting wet.

4. Shizuka Ryokan
Dream you've just come off the slopes in Niseko and book at Geisha facial here in this Japanese guesthouse. Couples should go for a Yin and Yang package where face and body treatments and followed by simultaneous massages.