Meeting people without an app? It's possible as long as you put yourself out there. And by out there, we mean in real life.
Montreal is known for its epic nightlife and cultural attractions, but if you're looking for ways to meet cute—or make a new friend—that go beyond the city's best bars and museums, this list is for you.
1. Hang out in the city's most romantic café
If you don't fall in love while at this Old Montreal gem tucked inside one of the city's most stunning historic buildings, you'll definitely swoon over Crew Collective Café architecture (hello, vaulted coffered ceilings, gleaming marble, grand staircases and burnished gold touches everywhere). No matter what, you'll leave having tried some of the city's best coffee.
2. Attend a free immersive art event
Music, art and fun? Take part in a free immersive artistic experience called Cabaret Croquis this March. Time Out Market Montréal and LNDMRK are bringing 10 local artists—including Chien Champion whose recent collaboration with Nike (A.K.A. the Montreal Bagel Dunks) went viral—to the Bar at the Market on Tuesday, March 14, 2023, from 6-9 p.m. Come for the art and DJ and stay for the good times. (Did we mention the food?)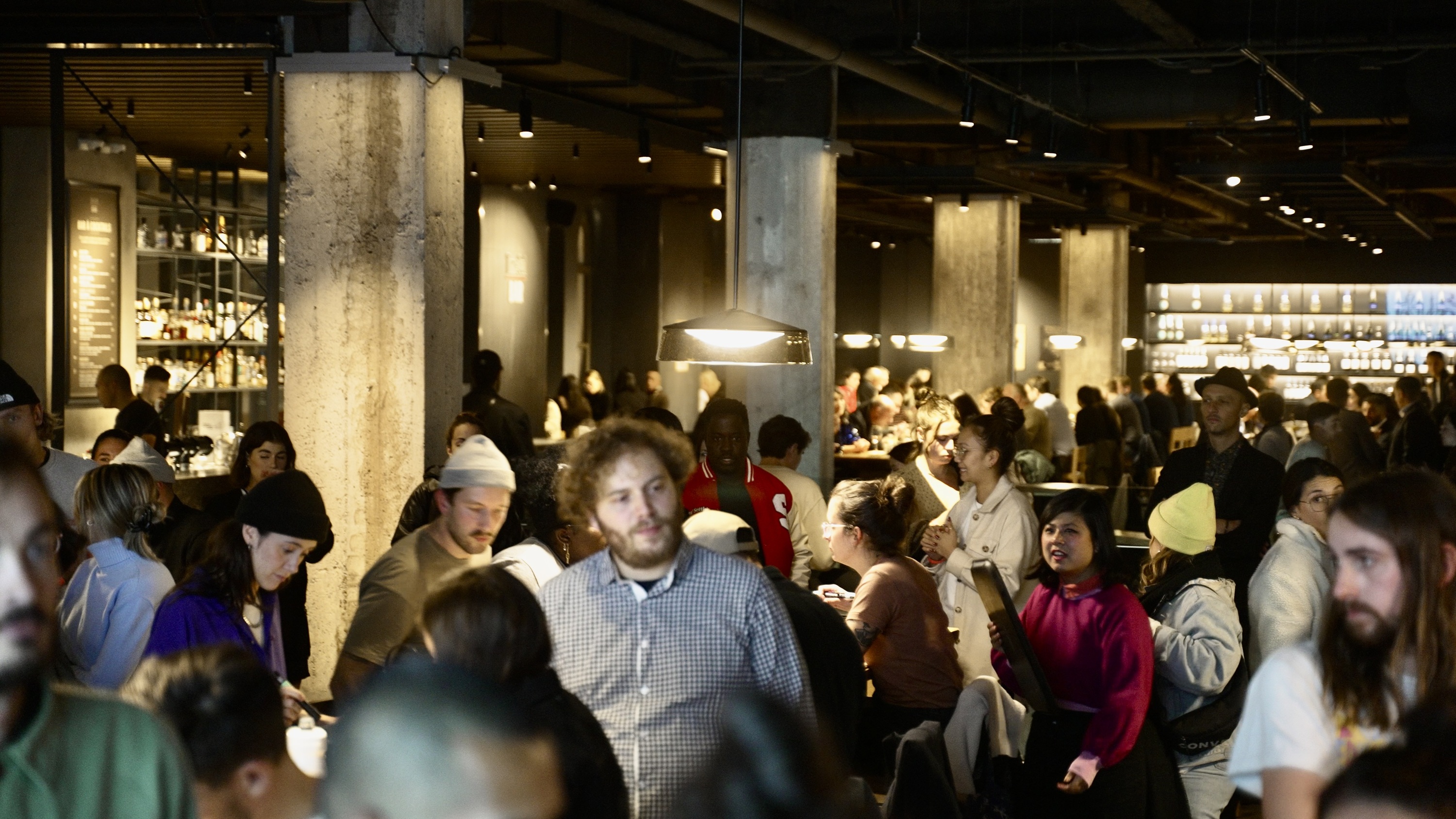 3. Hit Promenade Wellington for a sweet 4-day party
DJ's? Drag performances? Dancing the night away? The 11th edition of Cabane Panache on rue Wellington—the world's coolest street according to Time Out—is all that and more. Throw in some maple taffy tastings and a few surprises, and you've got the place to be starting on March 23.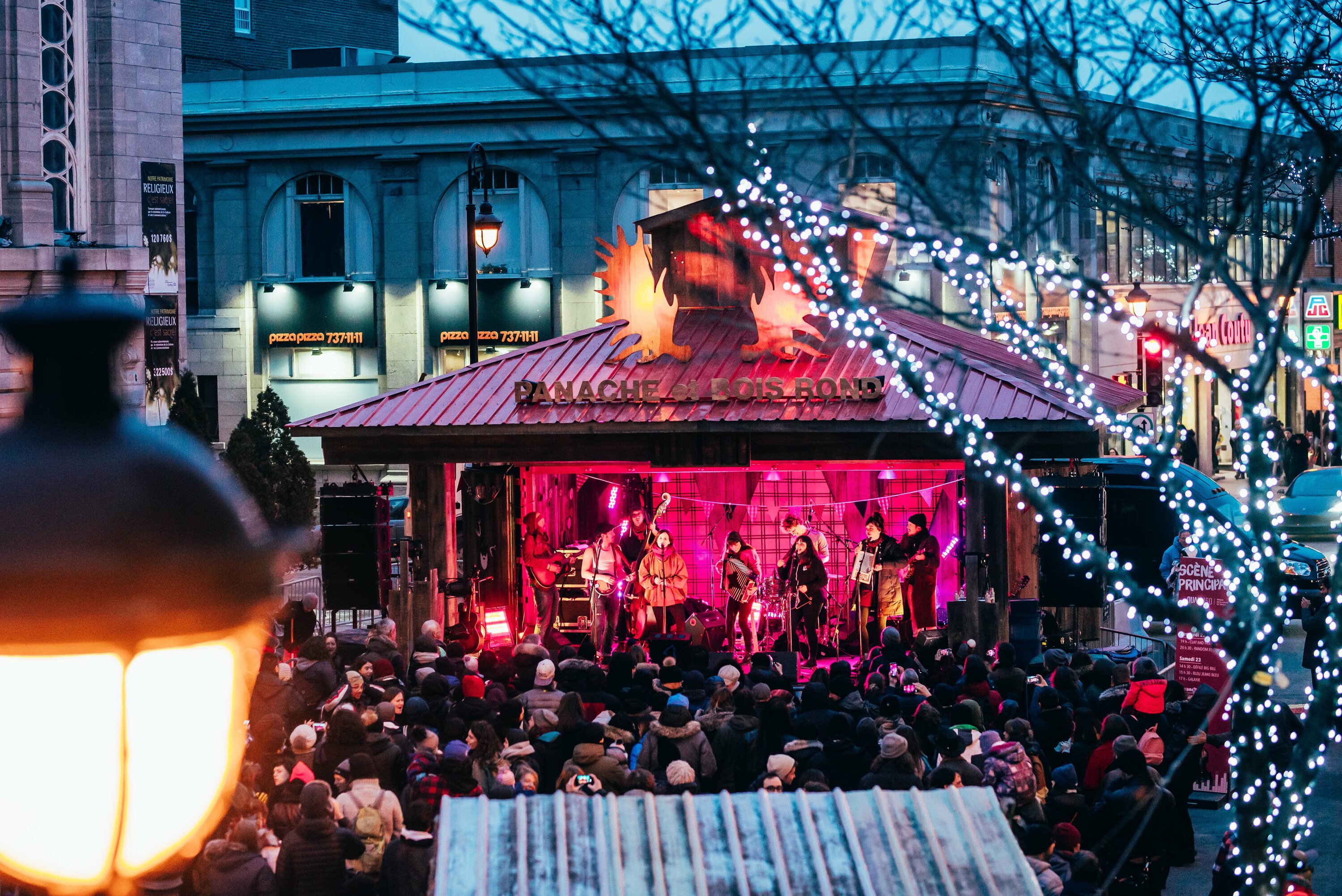 4. Join the St. Patrick's Day parade
You don't need to love leprechauns to enjoy one of the biggest St. Patrick's Day parades in North America. Meeting new people during the 3-hour parade—think hundreds of floats, marching bands and merry Montrealers—should be as easy as shooting fish in a barrel.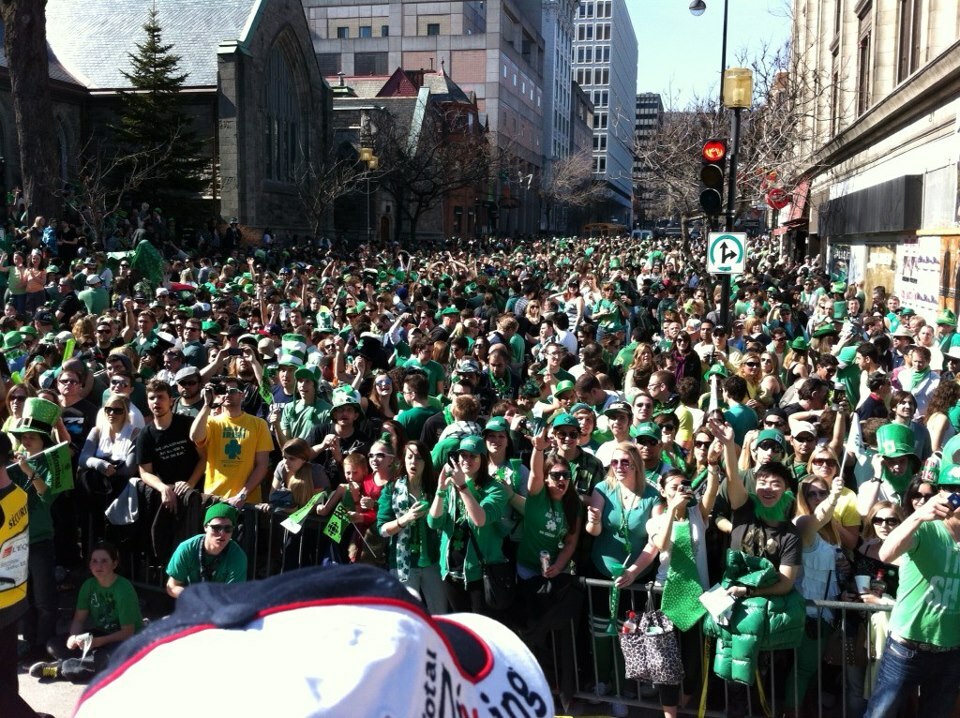 5. Give someone a sign
If all else fails, try walking around one of Montreal's gorgeous parks or green spaces with a giant sign that says: "Looking for friends!". At the very least, people will be intrigued.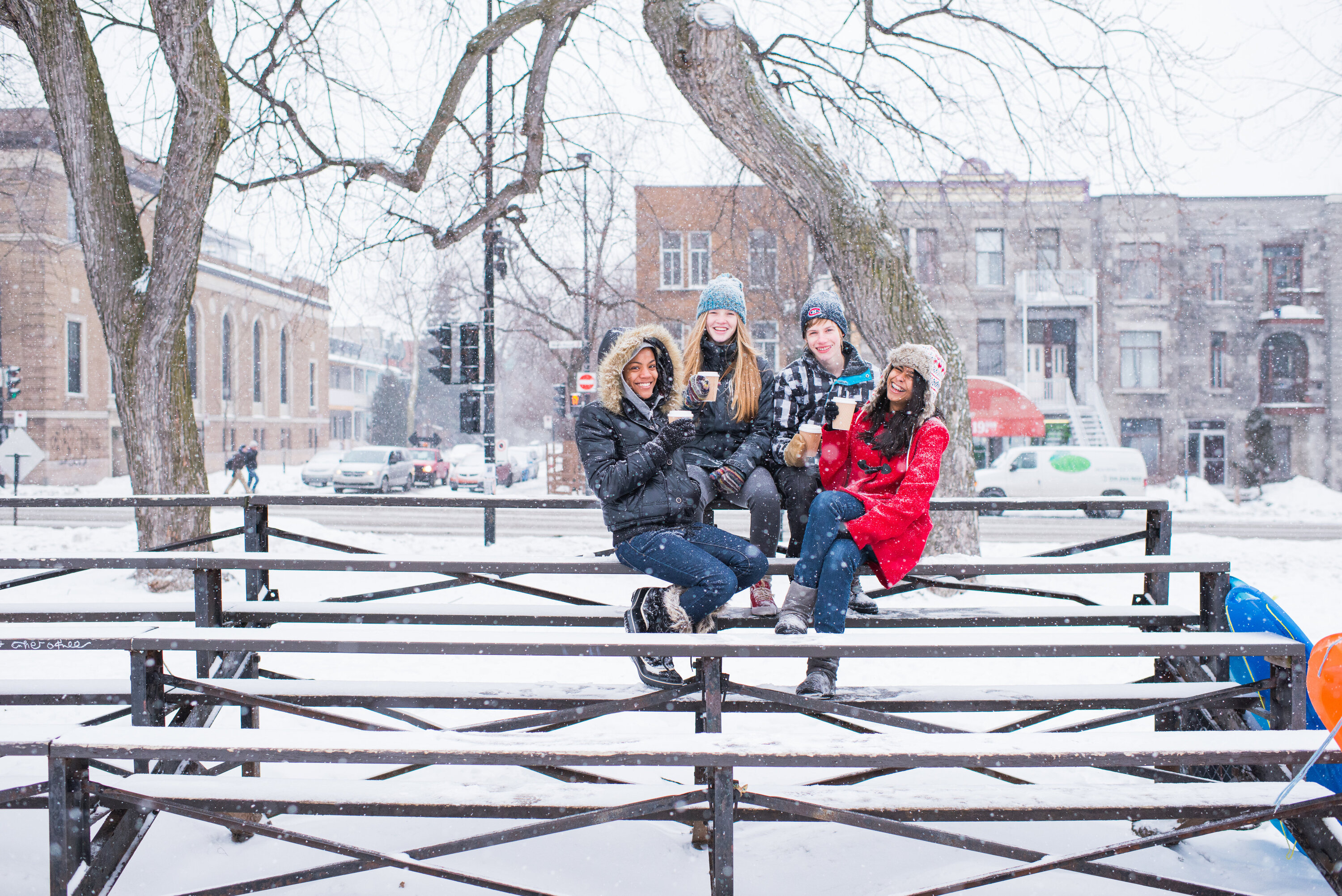 RECOMMENDED:
Complete guide to the best things to do in Montreal
59 best bars in Montreal
Where to find the best coffee in Montreal right now
The best things to do on St Patrick's Day in Montreal