These spunky kiddos from four NYC boroughs joined us for a little pop quiz before they take on life as kindergartners. Who will they be when they grow up? What will they learn in school? You're about to hear it all. Maybe even some animal noises.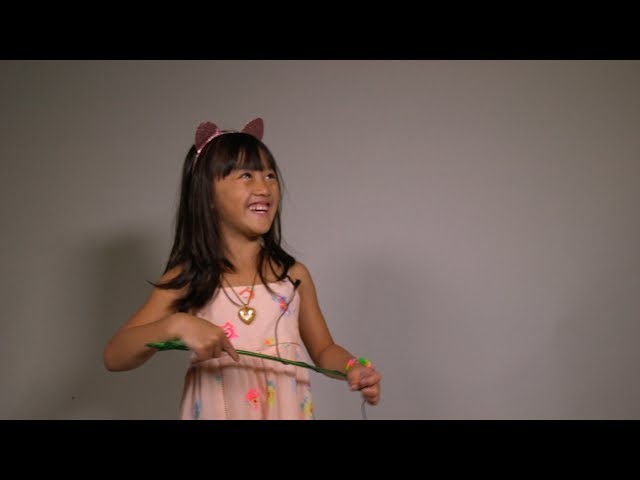 For more family fun, check out our top 101 things to do with kids in NYC, our favorite family movies on Netflix and sweet free activities for kids.
*See the accompanying article in Time Out New York Kids Issue 99, on sale July 26, 2017.