Labor Day for kids in New York City in 2018
This is your last hoorah. Our guide to Labor Day for kids packs in all of the fun before school starts!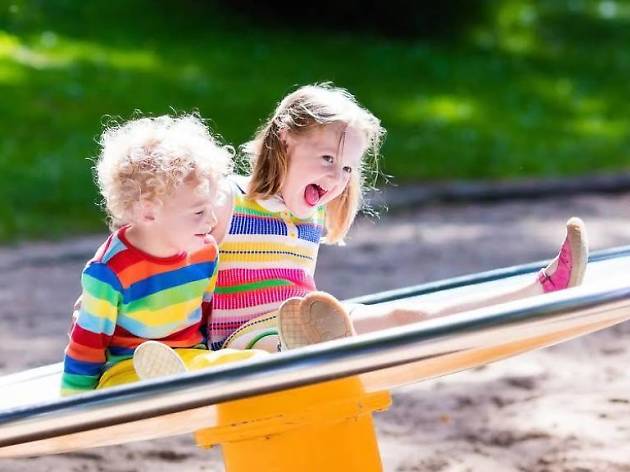 This year, Labor Day for kids in NYC is packed with a bunch of fun that will send summer off in style and help the kids look forward to the new school year ahead.
You can take the relaxing route with one of these lovely family beach vacations or spend time outside at the best family campgrounds near NYC. If you're staying local and enjoying the last of a NYC summer, make a stop at one of the most delicious ice cream shops in town—plus, there are plenty of Labor Day events NYC has to offer (such as the West Indian Day Carnival) that'll keep your schedule full.
Enjoy the fun, r&r and end-of-summer bliss!
When is Labor Day?
This year, Labor Day falls on Monday September 3, 2018.
What is Labor Day?
Labor Day is an annual workers' holiday on the first Monday in September, which dates all the way back to 1882.
Labor Day for kids
Related Labor Day weekend coverage