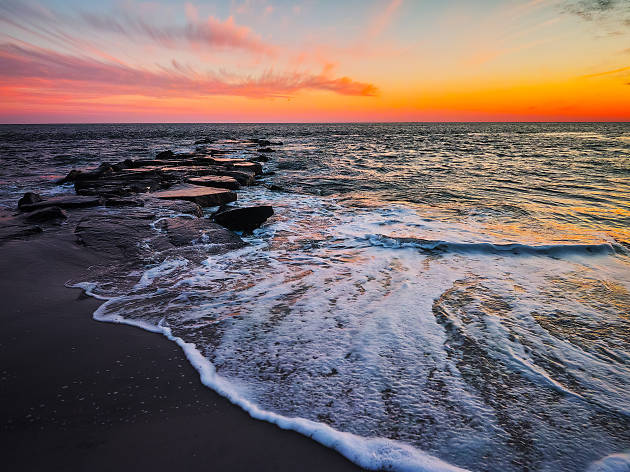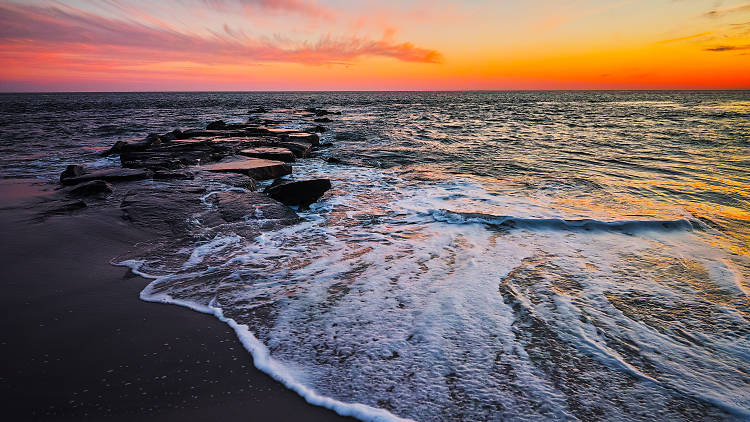 Best day trips for kids NYC families will love
Don't sweat it! These epic day trips for kids pack in the fun but don't require you to pack your bags.
UPDATE: Hours of operation might have changed. Call ahead before making a trip.
Want to get out of town but dread the thought of booking tickets and packing bags? No problemo—these day trips for kids will provide the whole family with plenty of exciting options—plus you can head home when all is said and done (though we threw in some hotel options just in case you want the fun to continue).
RECOMMENDED: Our full guide to the best family vacations
From cities and attractions to events and seasonal programs, our list has year-round options that will make everyone look forward to a day away from the city (as much as we all love it). Hey, sometimes you need a change of scenery (no judgment). Which one of these epic day trips for kids will you embark on first? Happy travels!
Enjoy these exciting summer activities for kids, such as a visit to the best water parks near NYC and the most refreshing water playgrounds.
Day trips for kids NYC families will love