The best family camping spots near NYC
Our go-to family campgrounds will give your brood a taste of nature right near NYC, so practice pitching that tent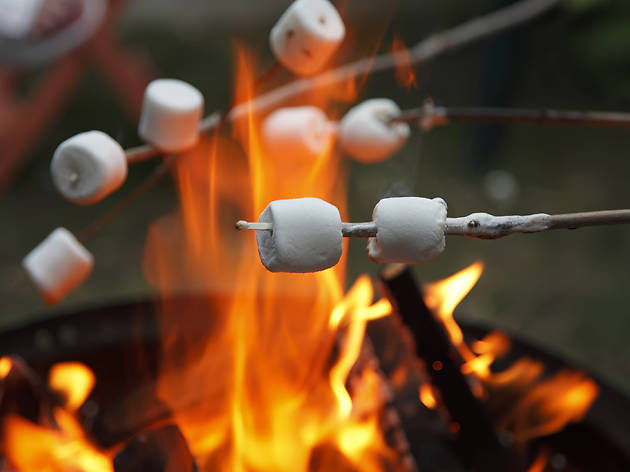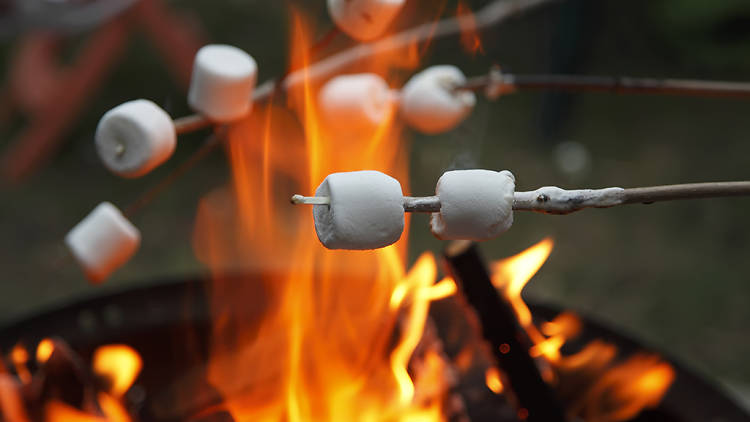 We love you, NYC, but sometimes we need our space. Fortunately, these great family camping areas near Gotham (and even within the five boroughs) are a perfect excuse to break away from the urban jungle.
We certainly hope you and your adventurous brood are prepared to enjoy fun outdoor activities for kids and families: hiking, swiming, fishing and, arguably our favorite camping activity, roasting marshmallows and snacking on s'mores.
RECOMMENDED: Full guide to the best family vacations
Although these destinations—some of which are on Long Island, others are upstate—are definitely a change of pace for city residents, there are nearby amenities like restrooms and showers that will make it all the more simple to travel with kids (so don't stress too much, Mom and Dad).
Although we highly encourage a lengthy bucket list when it comes to summer activities for kids in NYC, you should definitely escape the craze for at least one weekend with a trip to these family campgrounds. Just don't forget the marshmallows!