One of our favorite family attractions just revealed a super-cool perk, and we're totally on board.
In efforts to increase community engagement, the Intrepid Sea, Air & Space Museum will launch a new Free Fridays series on April 26. Luckily, there are plenty of opportunities for patrons to participate. From April until October, one Friday each month will be free from 5–9pm. (General admission is $33 for adults and $24 for children ages 5–12.) Who are we to resist free museum days?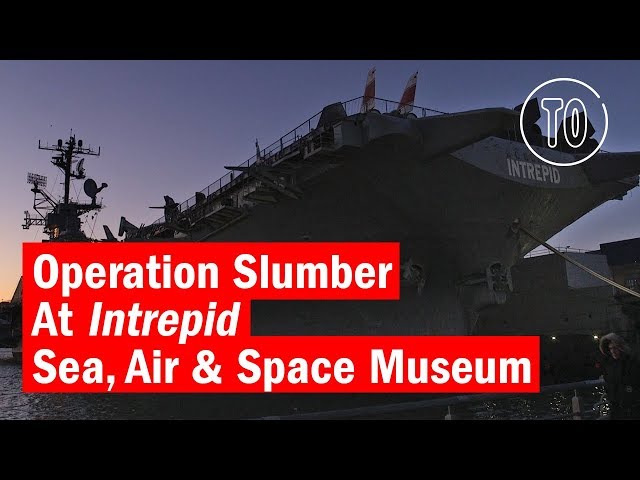 While visitors will have access to the flight deck, awesome scenes and indoor exhibits, there are a few more bonuses to look forward to with this new series, including performances, educational talks, film screenings and telescopes for stargazing, which will be a hit over the summer. The schedule is as follows:
April 26
May 31
June 21
July 19
Aug 16
Sept 27
Oct 25

Even better? There will be a variety of different programs unique to each session. For the inaugural event, visitors can explore the Intergalactic Travel Bureau, learn about satellites at the Space Shuttle Pavilion for Innovators and so much more. There's also an opportunity to watch Dunkirk from the flight deck (which definitely beats a small screen at home) on May 31.
All activities are available on a first-come, first-served basis.
We're so stoked! Who else is putting Free Fridays on their list of things to do this spring?
Sign up to receive great Time Out New York Kids deals in your inbox each day.