Ready your camera roll and prepare for a sugar rush: The Museum of Ice Cream is returning to NYC! The Soho flagship will open its pastel pink doors to sugary goodness on Saturday, Dec 14.
Here's the scoop on the immersive experience (part playground, social media backdrop and sweet shop): You might be inclined to prop your kiddos in the interactive rooms—the rainbow walkway, an ice cream-themed subway car—but let's face the music. Your littles aren't interested in photo ops, no matter how adorable they might be.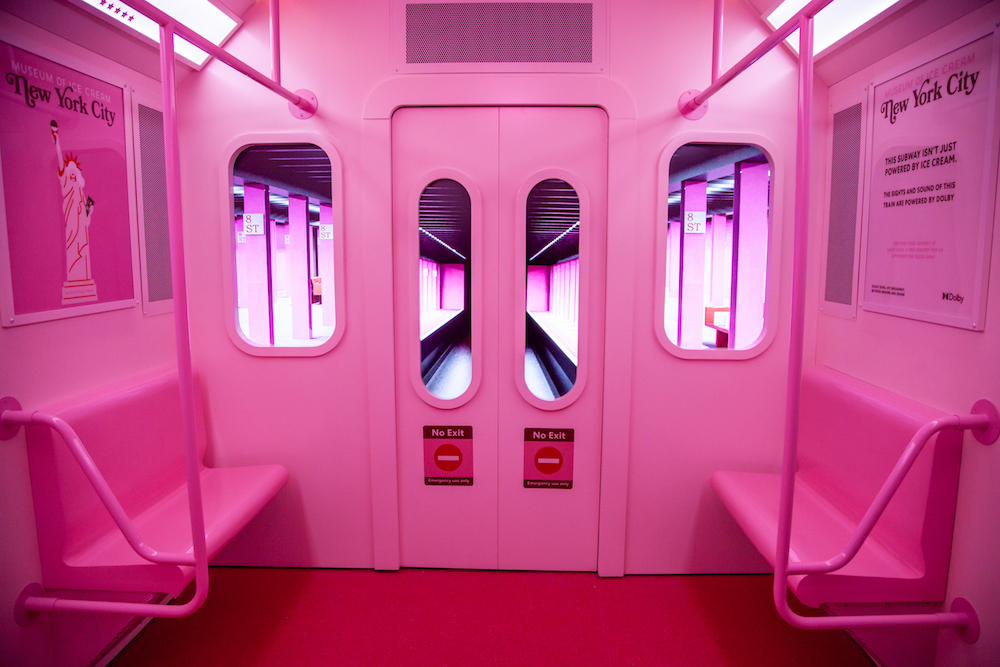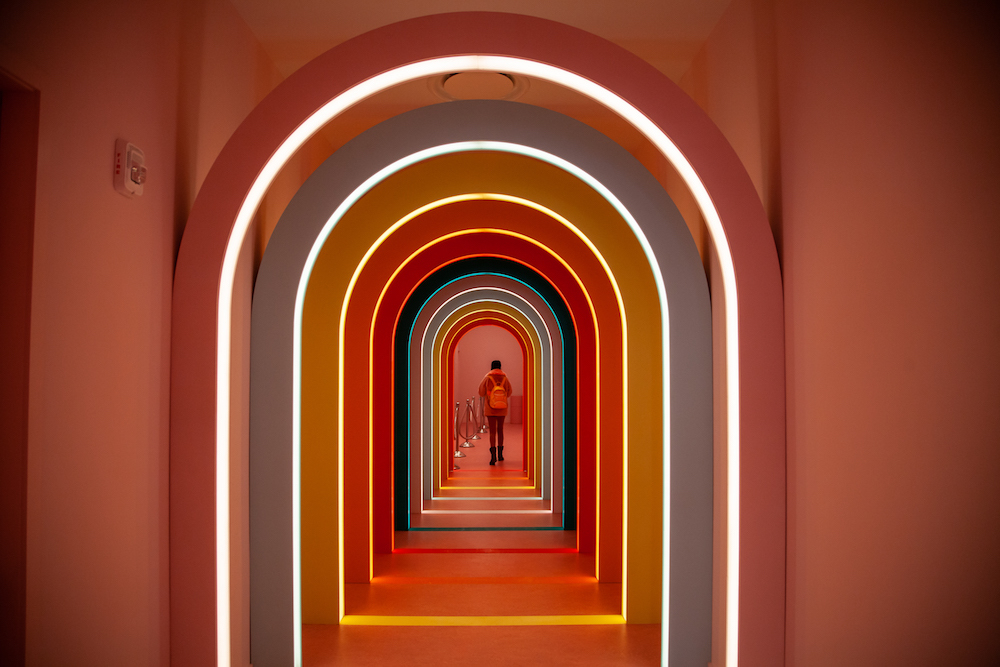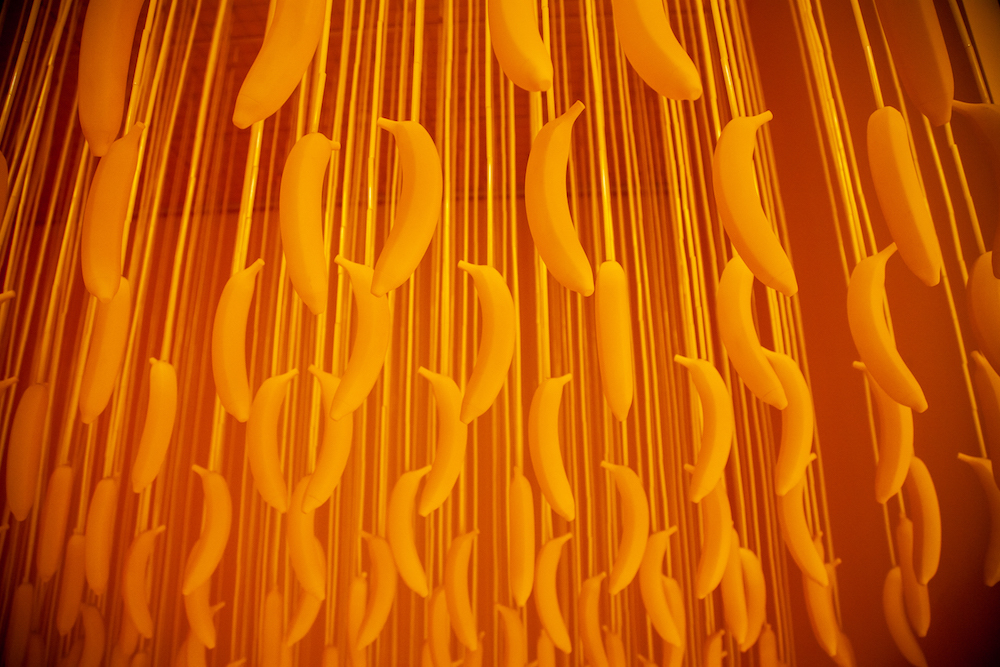 Truthfully speaking, kids are going to want to play. If you have a youngster who's dying to jump into a world of sweets, pay close attention after the slide.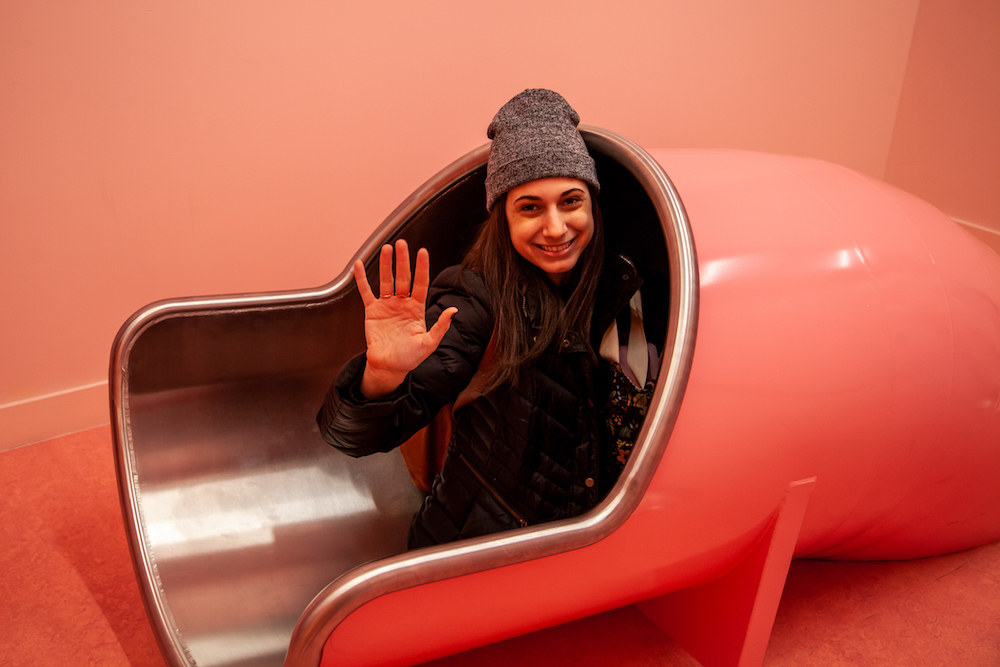 More vigorous than it looks, the playground staple will transport visitors to the "melting caves," a dark yet luminous room that acts as a gateway to the best part of the experience: The playground. Expect swings, ice cream basketball and yes, even a pool. Instead of water, there are giant sprinkles, and you'll debate taking a dip.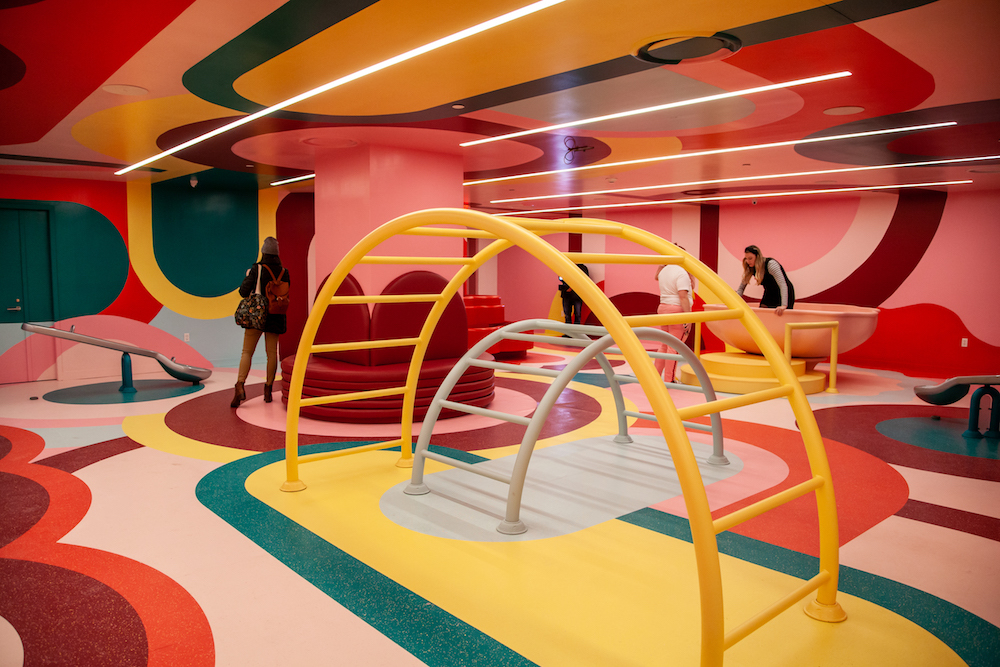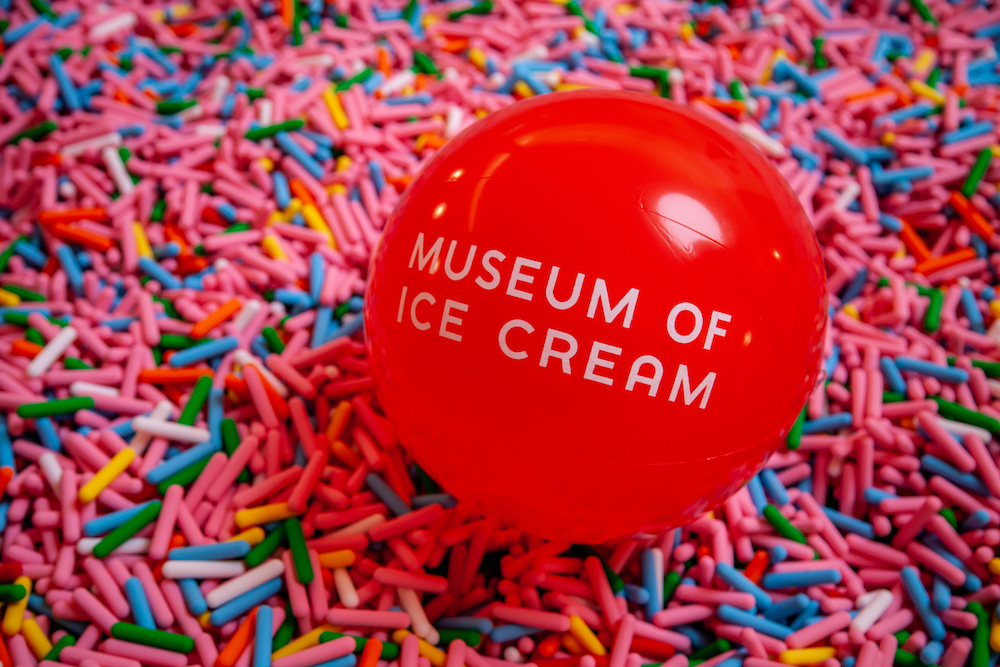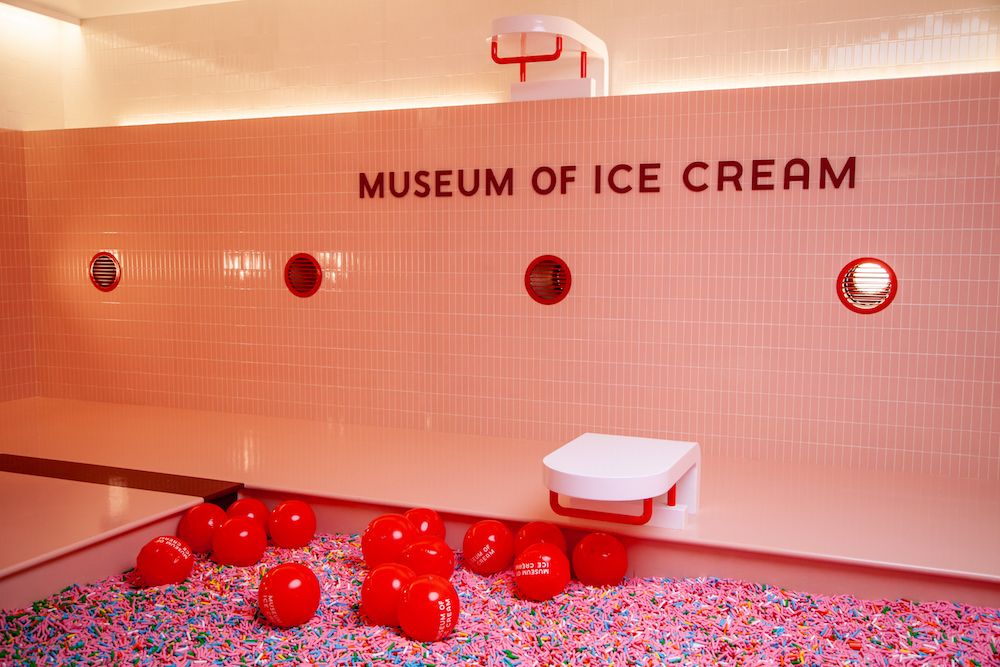 Perhaps an overshadowed portion of the family attraction is the ice cream itself, but the flavors are certainly not worth missing. "Cone Up," a crunchy chocolate-vanilla mashup is a sleeper, and you'd be remiss not to indulge in a taste. Other notable options include the honeycomb-flavored "Queen Bee" and the ever-tempting "Churro Churro." Toppings didn't appear to be an option (though perhaps that's to come) but you can opt to make a few sweet purchases from the gift shop on your way out.
Make sure to stop by our favorite ice cream shops in NYC and treat yourself to our favorite Instagrammable desserts, too!
Sign up to receive great Time Out New York Kids deals in your inbox each day.