Celebrate the Frozen 2 release date with super-cool merch
The Frozen 2 release date has arrived, and you can celebrate with these Elsa and Anna-approved accessories and trinkets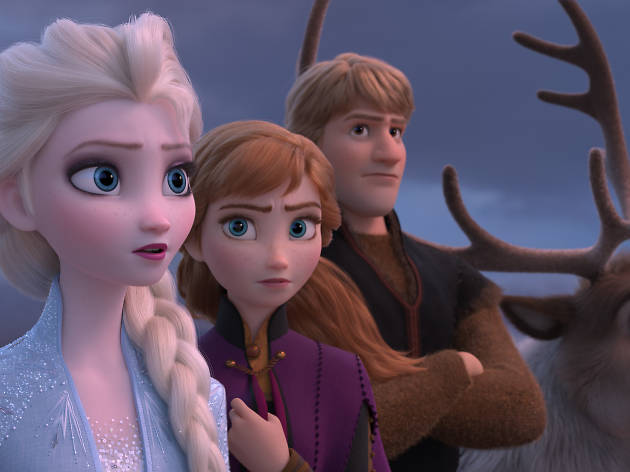 Our girls are back! Celebrate the Frozen 2 release date (Nov 22, 2019) with some cool merch that's worth melting for.
Since one of our favorite Disney princess movies of all time is finally getting its much-needed sequel, kids' clothing stores and toy stores are marking the occassion with new clothes, accessories and other trinkets that'll make Anna and Elsa swoon!
Catch Frozen II in theaters (and belt out the new "Let It Go") with your snow queens and kings! Don't forget about Disney and Saks Fifth Avenue's Frozen-themed holiday extravaganza! The store will host a grand event on Nov 25 where shoppers can catch a glimpse of the holiday window display for the first time (and catch a super-cool guest)! Disney's Frozen 2 Enchanted Forest Experience at Saks will run on the store's ninth floor from Nov 26–Dec 24.
Anna and Elsa, we welcome you back with open arms!