Best kids' shoe stores for NYC families
Visit NYC's best kids' shoe stores and give those teeny tiny feet some TLC new new sneakers, sandals or boots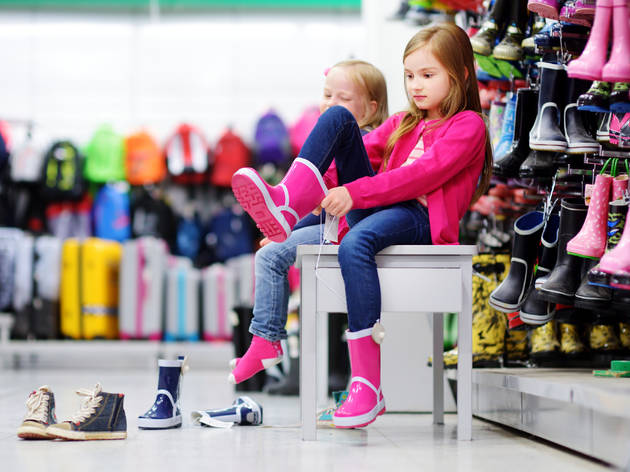 New York is one of the fashion meccas of the world, and even its littlest residents are up-to-date with trendy styles. Thanks to the best kids' shoes stores across the city, your youngsters can stay hip and comfy with a wide variety of footwear options.
Little feet trapse all over Gotham. Between subway rides, playground visits and everything in between, it's important to rock a cool look that can stay durable in the concrete jungle. After you've made a visit to the best kids' shoe stores, browse these kids' consignment shops, kids' clothing stores and school uniform stores.
More fun for kids
Looking for the perfect gift? Head to our favorite toy stores in NYC to lock down the best kids' toys, cool gadgets, STEM toys, classic toys, handmade toys and more that your kids and their pals will love.