Heads up! We're working hard to be accurate – but these are unusual times, so please always check before heading out.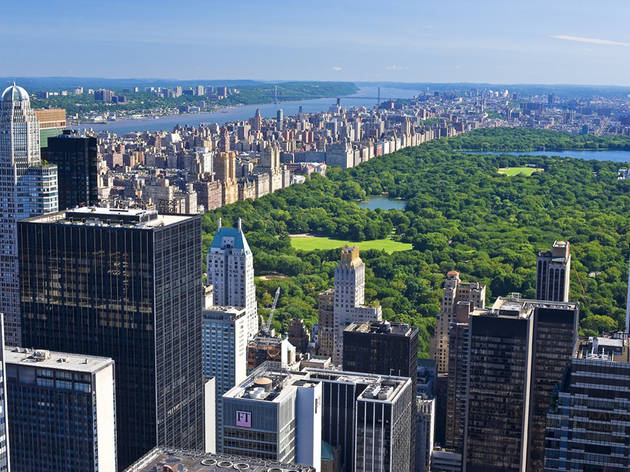 25 reasons why NYC is the best place to raise a family
We present 25 reasons why NYC is the best place to raise a family! It's time to reconsider your move to the burbs.
You're a New Yorker through and through, but is the city really the right spot to raise a family? Is it time for the dreaded retreat to the burbs? We think not! This is the best city in the world, and we all know it. Our list will have you re-thinking your reasons for moving...after all, who can say no to top-notch family restaurants in NYC, super cool children's museums and the best family attractions in NYC?
6. Summers are full of no-cost family entertainment
Year after year, we're impressed with the gratis festivals, concerts and events for families during the summer—we can enjoy concerts, stage performances and movies, all without spending a dime! There's Broadway in Bryant Park, Madison Square Kids and Summer in the Square, just to name a few. The NYC Dept. of Parks & Rec also does an excellent job at making sure children of all incomes can participate in great events around the city.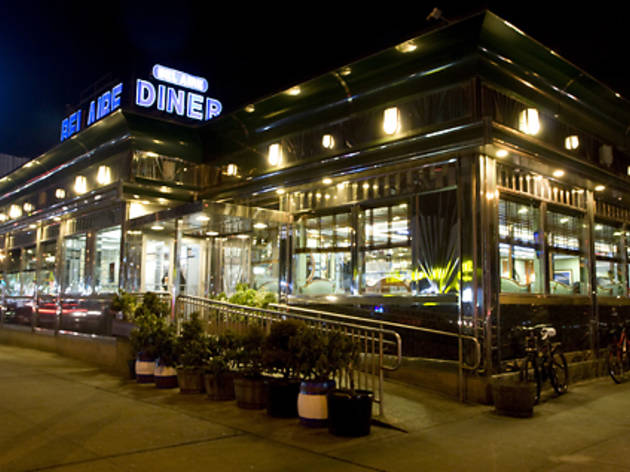 Photograph: Caroline Voagen Nels
7. We're a 24/7 kinda town, even for kids
Let's face it, when you're a parent you're on duty all the time. Thanks to FreshDirect's home deliveries, we get to do our grocery shopping in our pajamas (sweet, because many of us don't have a car!); Diapers.com gets our disposables to us the next day; and the local diner will bring you a Western omelet and a regular coffee at 3am when tiny decides it's daytime. Zero time to cook for the kiddos? There are even delivery services that specialize in allergy-sensitive, organic and farm-to-table baby food.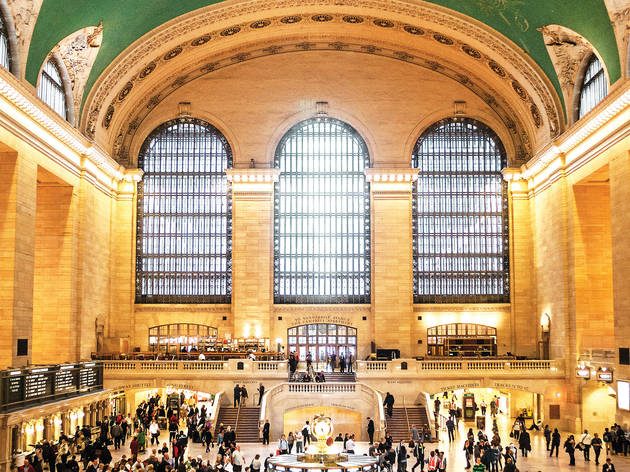 Photograph: Noah Fecks
8. Our kids see the best sites from their strollers daily
The Statue of Liberty, Ellis Island, The Met, the Freedom Tower…people from all over the world travel to see all of the things our kids have in view from their strollers. We walk over the Brooklyn Bridge for fun on the weekend, we pass through Grand Central Terminal all the time, Rockefeller Center is our stop on the F-train, and the United Nations café is a great place to eat. We never take all this greatness for granted, and we make sure our kids don't either.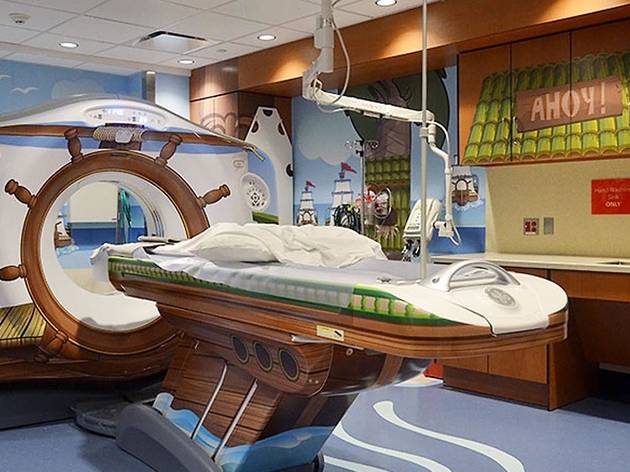 9. NYC has top notch doctors and medical facilities
We have some of the best doctors and medical facilities in the world and are known for having the best children's hospitals. For every bump, bruise and unfortunate bicycle accident, there's someone to make sure your kids get the best professional care.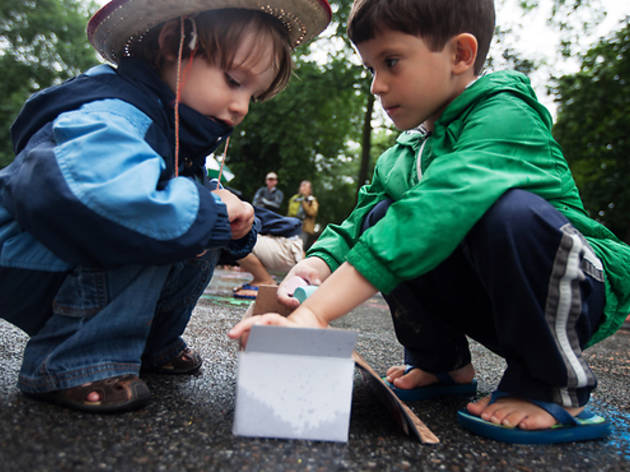 10. City parents support each other
Because there are millions of people here, it's easy for moms of similar parenting styles to find each other both online and through in-person meetup groups. NYC moms and dads build strong communities to keep kids safe and to face even the biggest challenges as a team.
Show more