Acting classes for kids in New York City
Time for a close-up! These acting classes for kids serve as the perfect intro to theater for your mini Broadway buffs.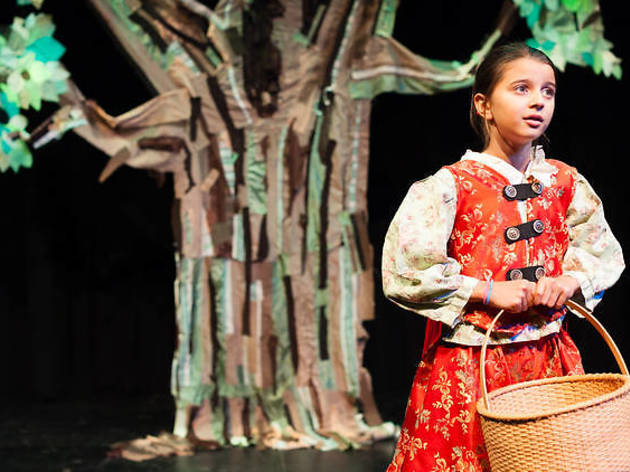 If your kiddos are looking to make a splash on stage, help them land the part of their dreams with these acting classes for kids. Stars in the making will learn what it takes to transform themselves on stage and immerse themselves in a character. Hey, if you're going to learn about theater—at any age—what better place to do so than NYC? Of course, acting classes in NYC are but one option. Don't forget to look into dance classes for kids and music lessons for kids. Naturally, to make sure your youngsters get all the inspiration they need, take a look at these Broadway shows for kids.
Things to do, Classes and workshops
Off-Broadway fan-favorite Mimi Stuart guides children through a wide variety of genres such as musical theater, Broadway dance, improv, TV and much more. Thanks to individual and group classes, your child will be exposed to a wide range. Check online to see which classes are offered in New Rochelle. Ages 4–14.