Awesome summer camp supplies for NYC kids
Grab the best summer camp supplies before sending the kids off to summer camp in NYC this year! We love these cool picks.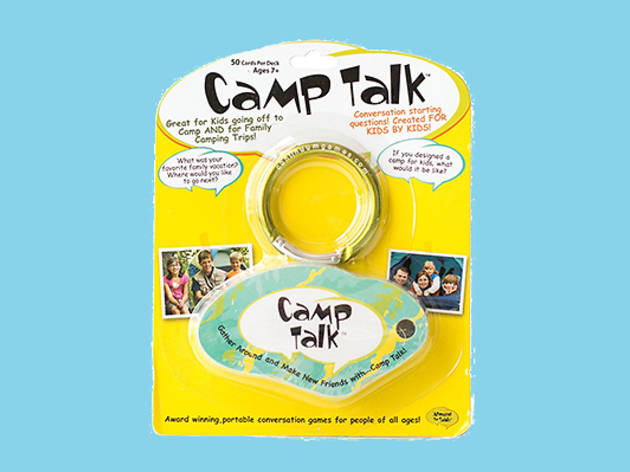 These fun summer camp supplies ensure your kids have the best camp gear, cool summer clothing and more to make this season their best ever! There are also some easy-to-pack games and other picks on our list to make travel back and forth to camp (if you're a day camper) or evenings in the bunks (if you're a sleepaway camper) much more exciting.
RECOMMENDED: Full guide to summer camps for kids
For more great summer ideas, check out our guide to summer camps above, and browse our list of the best things to do with kids in NYC, top family attractions and fun free activities for kids to enjoy as a family.
Best summer camp supplies for kids