Kids' library guide for New York City families
Want to inspire your little bibliophile at a kids' library? It's easy at these destination children's rooms, which offer more than just books and storytimes.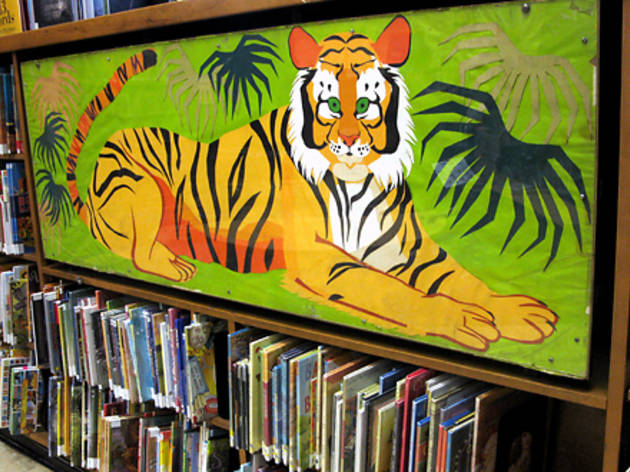 With tons of outposts in every borough, there's sure to be a kids' library for every little bookworm's taste. Click through our kids' library guide to read how gratis programs, interactive elements and beautifully designed interiors set these branches apart from the rest.