Best NYC street fairs and festivals for kids
Explore the coolest NYC street fairs and fun family fests this season. Many of these great festivals are cheap or free—don't miss 'em!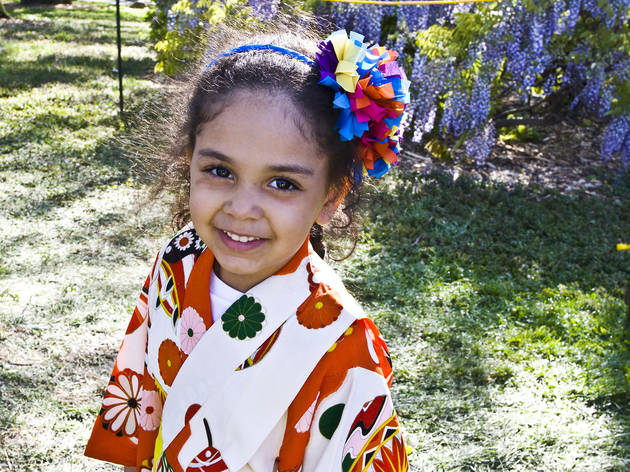 These NYC street fairs are perfect to visit as a family—just ask your kids! Family favorites like the Sheep Shearing Festival at Stone Barns are a springtime staple, while the Family Fun Day at Governors Island is a summertime staple.
For more things to do as a family beyond fun NYC street fairs, check out our list of top-notch free activities for kids, fun outdoor activities for kids and other great things to do with kids in NYC.
NYC street fairs and festivals
More fun activities for kids
There are plenty of outdoor activities for kids in New York City—many you'll even love doing as a family! Explore the coolest skating rinks, parks, family attractions, and campgrounds in cooler weather, and check out our favorite NYC beaches, swimming pools and berry-picking hotspots when it's toasty.
Read more