The top 10 spooky things to do with the kids in NYC this month
Getting in the Halloween spirit? We thought so. Here are 10 great excuses to celebrate this awesome holiday with the little ones!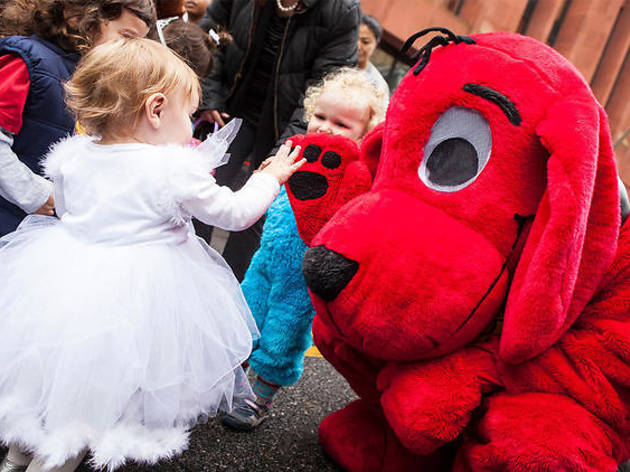 Halloween is a pretty special holiday for kids (and for us)! Why not celebrate in style? These cool Halloween (and just plain spooky!) events for kids will get 'em out and exploring, plus some even offer another opportunity for getting dressed up! Whether you're visiting a haunted house, reading a Halloween book or navigating a corn maze, we wish you the happiest season of all.