The best Valentine's Day events for kids
These Valentine's Day events are not to be missed! You'll get to try fun arts and crafts and more around town with your little ones.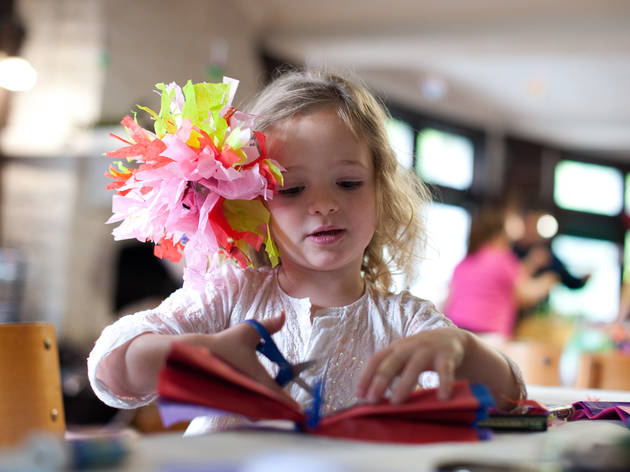 Valentine's Day events are not just for grownups—there's plenty for kids to do on Valentine's Day too! Check out sweet local craft workshops, exhibitions and more to keep 'em entertained...you might even get to help them make some valentines to give to their classmates at school (or a secret crush).
RECOMMENDED: Valentine's Day for kids in NYC
For more family fun beyond our favorite Valentine's Day events, explore our favorite books about kindness, list of the best kids' movies and our favorite indoor activities for kids.