Best family cruises leaving from the NYC area
You'll find the best family cruises from NYC on our list. Browse our favorite picks, including Disney Cruise Line, Carnival and more!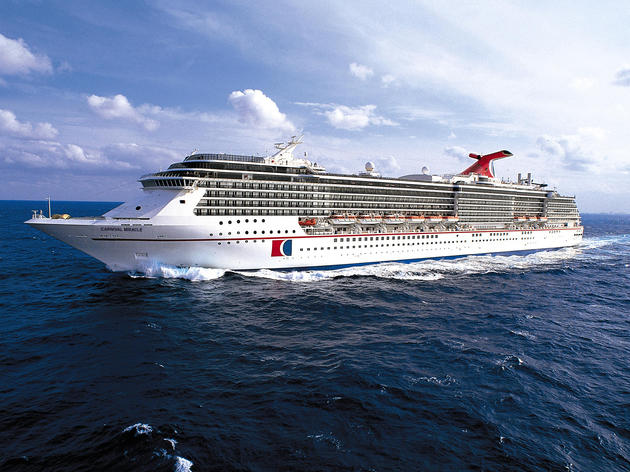 Explore our guide to the best family cruises leaving from the NYC area! Unlike pricey trips that include airfare, hotel stays and even more dough for fun activities, family cruises tie everything up in a nice neat package that makes it easy (and generally more cost effective) for NYC folk to head on an affordable vacation.
RECOMMENDED: The best family vacations from NYC
All of the picks on our list of the best family cruises come complete with fun outdoor activities, youth programs, performances and lots of family restaurants, and it's easy to cater to everyone's tastes. Get ready for more fun than you can handle!
P.S. Landlubbers may prefer to check out local offerings, like our list of the best family staycation ideas, our favorite all-inclusive family resorts and these summer weekend getaways from NYC.
Family cruises from the NYC area