Big news for travellers: iconic news magazine Time has today released its annual World's Greatest Places list for 2023. To create the 50-strong list, the magazine asked its global network of correspondents and contributors to nominate the destinations that they think need to be on travellers' radars over the next 12 months. (Check out last year's World's Greatest Places list here.)
The list was curated with an eye toward places offering new and exciting experiences – and we have to admit, we're pretty inspired by what they've put together. From the long-awaited opening of the Grand Egyptian Museum in Egypt to an up-and-coming foodie hotspot in France, there's a whole lot of travel inspo here.
So, ready to find out where to go in 2023 according to Time? Here's the magazine's full list of the world's greatest places. And don't skip our own tips on the best things to do around the world in 2023.
Time magazine's World's Greatest Places list for 2023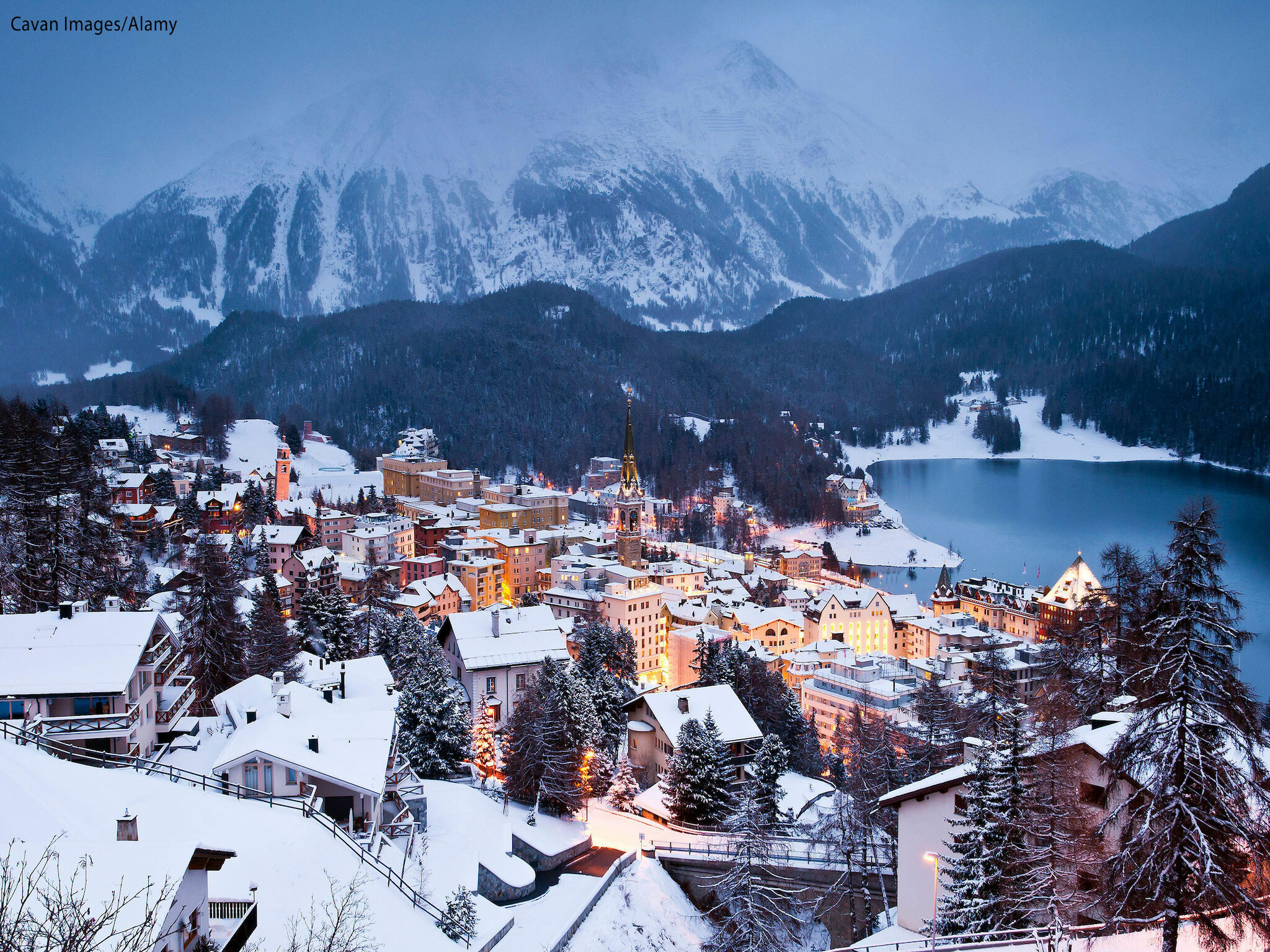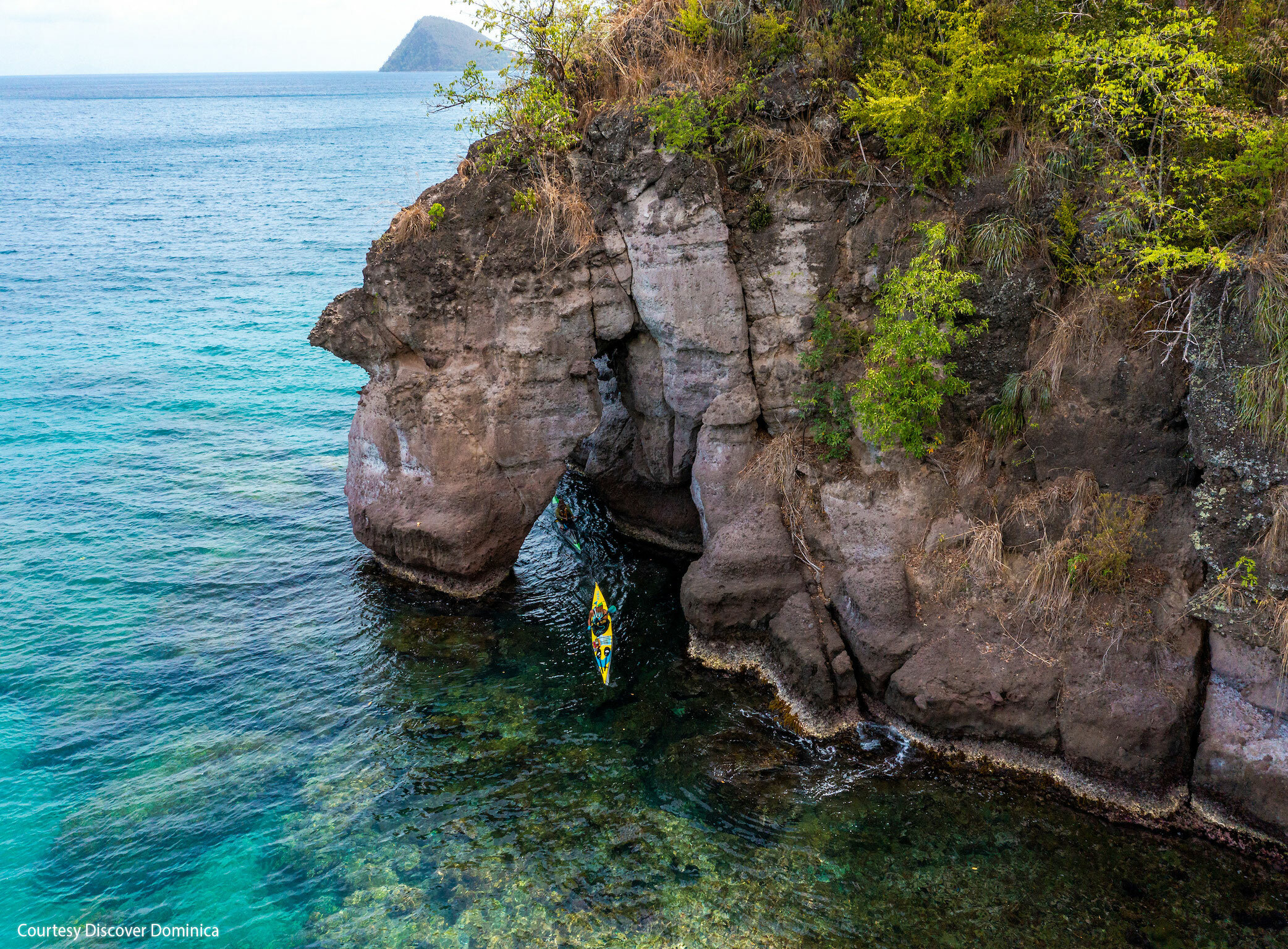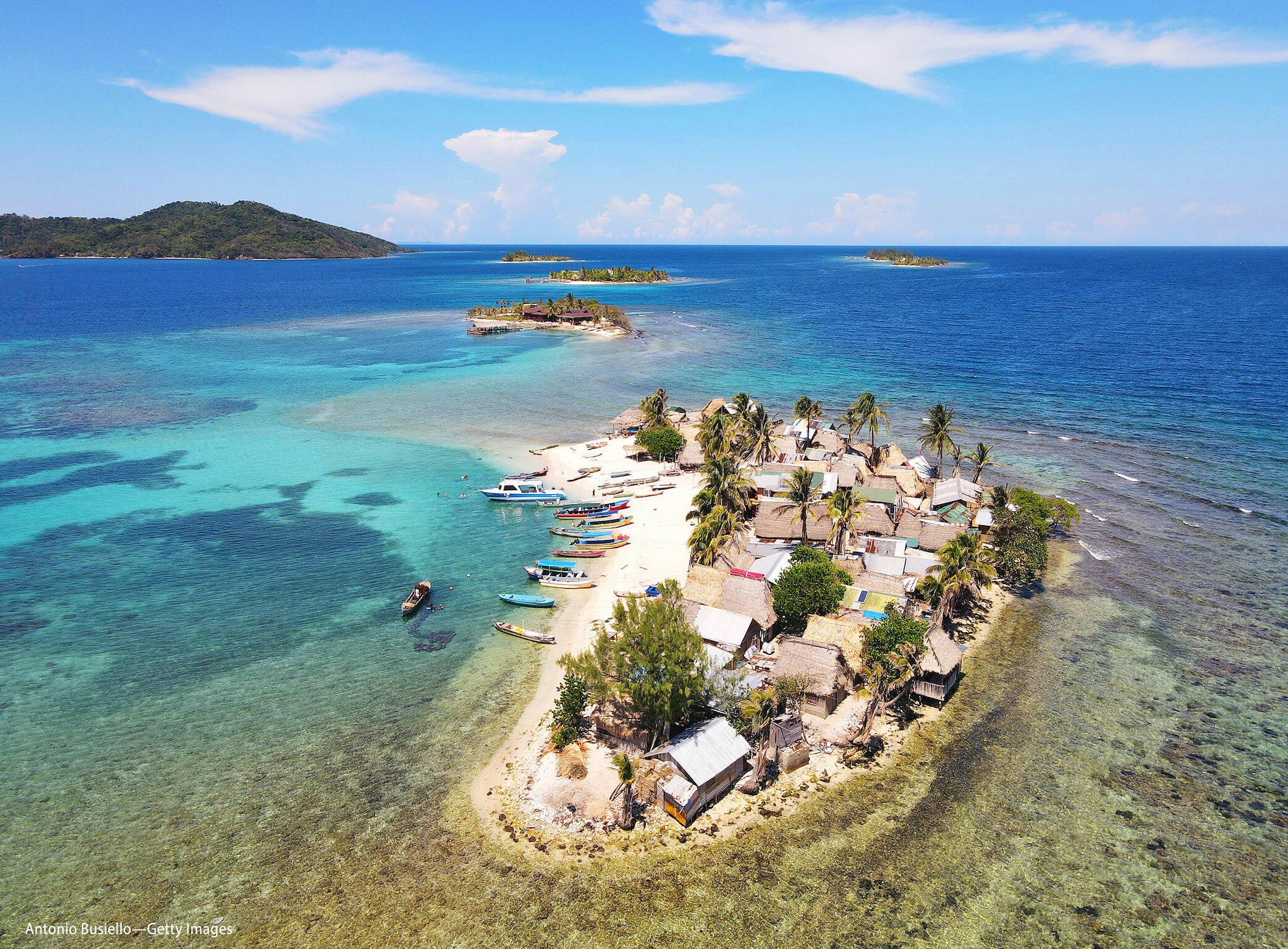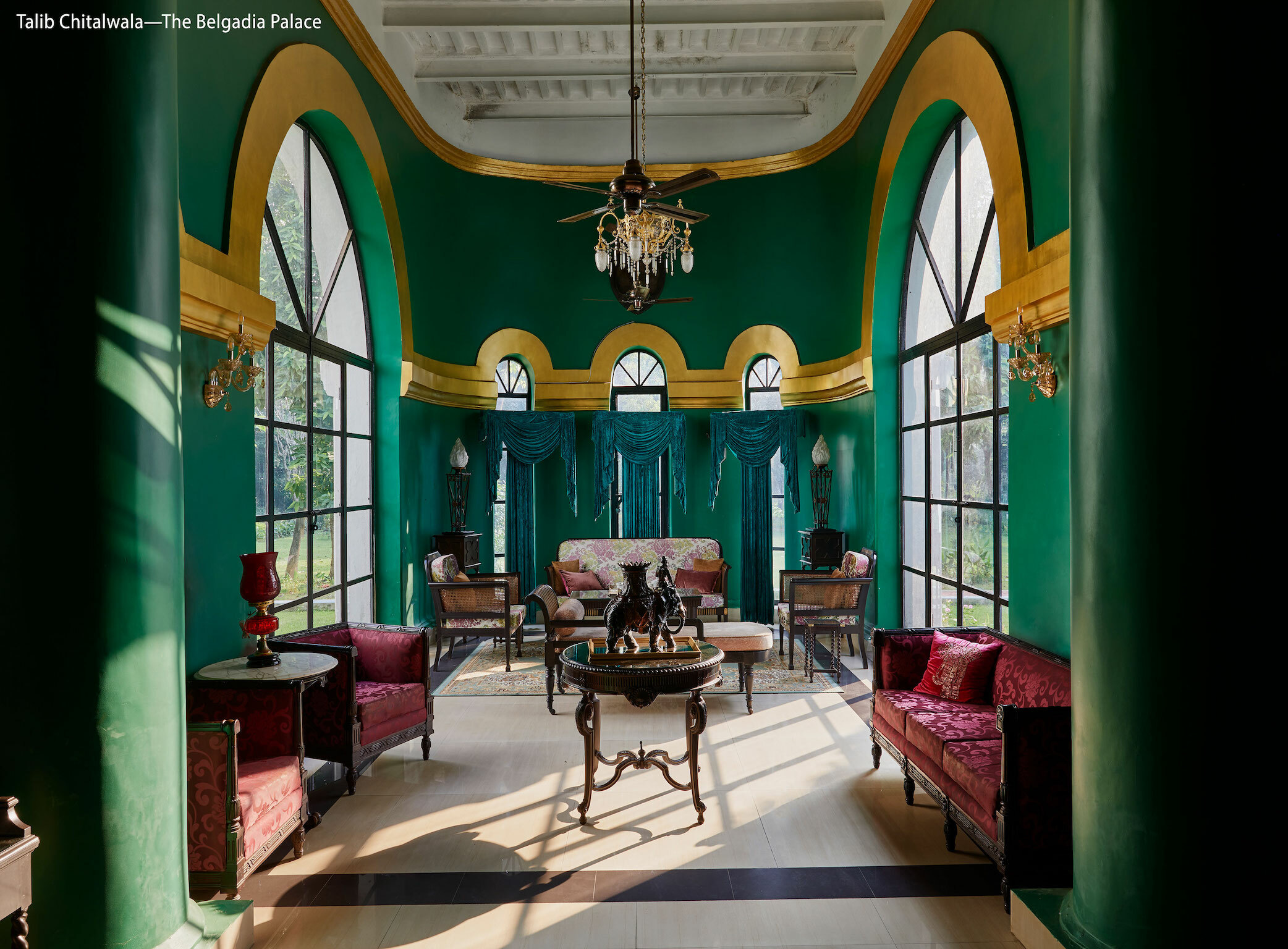 Pretty inspiring, right? Now check out our own round-up of the world's most underrated travel destinations, and get planning.
Stay in the loop: sign up to our free Time Out Travel newsletter for the latest travel news and the best stuff happening across the world.