Greenpoint, Brooklyn neighborhood guide
Find the best restaurants, bars, shops, attractions and things to do with our guide to Greenpoint, Brooklyn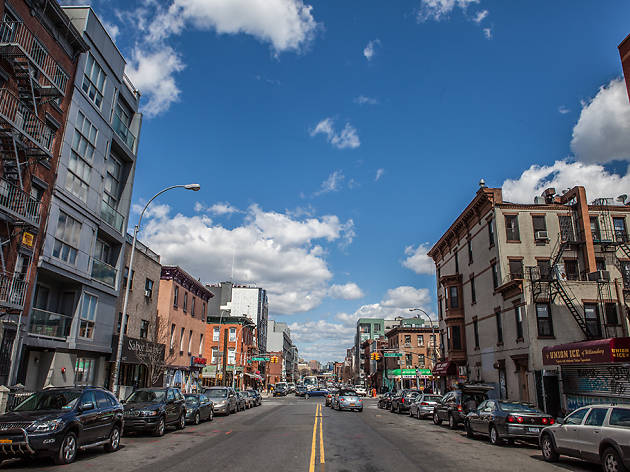 Greenpoint, Brooklyn is only accessible via the G train (or the ferry), but it's certainly worth crossing the river for. A bunch of new restaurants, buzzworthy watering holes and highly-praised tattoo shops have recently opened in the nabe. And the area is rich with some of the best vintage stores, too. Best of all, this northern territory of Brooklyn still maintains its traditional charm with its historic buildings, waterfront views and large population of Polish natives (and the Polish restaurants are ahh-mazingwhen you're craving pierogi and borscht).
RECOMMENDED: Full coverage of things to do in Brooklyn
Things to do in Greenpoint, Brooklyn
Archive Greenpoint, Brooklyn content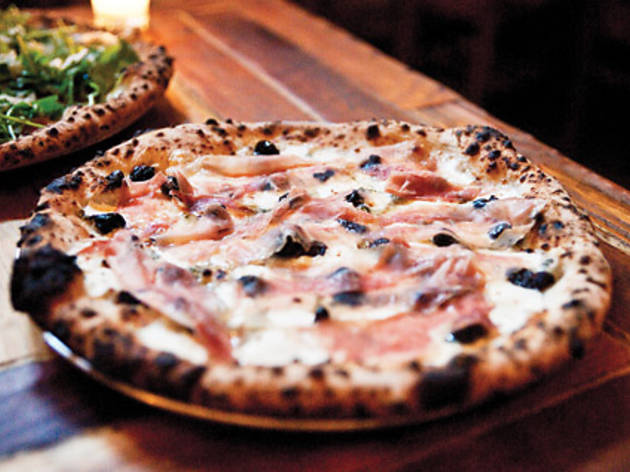 From exposed-brick watering holes to homey independent bookstores, these are the establishments built on love.