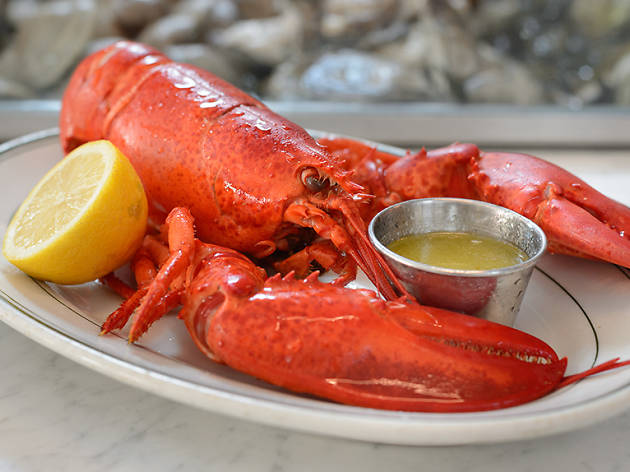 The best Greenpoint restaurants in NYC
New York's best Greenpoint restaurants include new-school Jewish delis, primo pizza spots and tasting-menu restaurants
Greenpoint may not have the name-brand cool-kid cred like its southern sibling, Williamsburg, but it's packed with plenty of quality eateries to keep you coming to the northernmost neighborhood of north Brooklyn. The best Greenpoint restaurants are some of the best restaurants in Brooklyn, ranging from nouveau New York delis to a pizza powerhouse to one of the best donut shops in NYC. Here's where you should be eating next time you're in the nabe.
RECOMMENDED: Full guide to Brooklyn, NYC
Best Greenpoint restaurants in NYC
Looking to go out in Williamsburg?
These are the best Wiliamsburg bars, from bustling beer gardens to elegant speakeasies to divey honky-tonks