The guide to the Bessie Awards
The New York Dance and Performance Awards, a.k.a. the Bessie Awards, are finally here! And we talked to the nominees.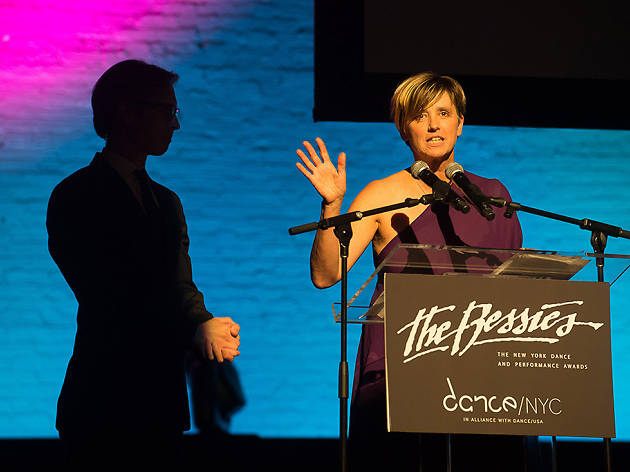 We are counting down to the Bessie Awards by talking to the performance nominees, a remarkably diverse group that manages to span the dance spectrum—with hip-hop and trance dancers, flamenco performers, modern dance stalwarts, longtime legends and exciting new faces. For a full list of nominees, check out Dance/NYC's announcement here, and whatever you do, don't miss out on one of the most exciting dance events this fall, the Bessies.
When are the Bessie Awards?
The Bessies take place at 7:30pm on Monday, October 19, 2015.


Where are the Bessie Awards?
The Bessies are at the Apollo Theater in Harlem.
Meet the nominees for this year's Bessie Awards
Archive Bessie Awards coverage