The best affordable spa treatments in NYC
Ready to unclog your pores and de-kink your neck? These affordable spa treatments at wallet-friendly spas make it easy.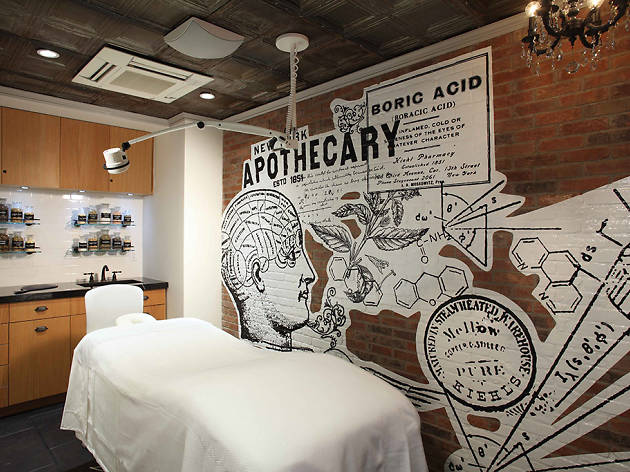 New Yorkers are constantly on the go, and it's no shock that stress in our lives can throw a major roadblock on our quest to find peaceful places to relax. But ask yourself this: When was the last time you actually took a spa day? Sure, you can rely on Spa Week for discounted treatments twice a year, but you deserve to treat yourself at a day spa all the time. The best spas in New York can be downright expensive, which is why we scoured the city for affordable facials and massages, so you can get your mug and back in check. And while trying something cheap and under the radar can sometimes be sketchy, trust us—these affordable spa treatments are worth every penny.

RECOMMENDED: Find more spas in NYC
Looking for more pampering?
The city is chock-full of the best nail salons for nail art in the world, so there's no excuse for your digits to go unpolished.
Read more