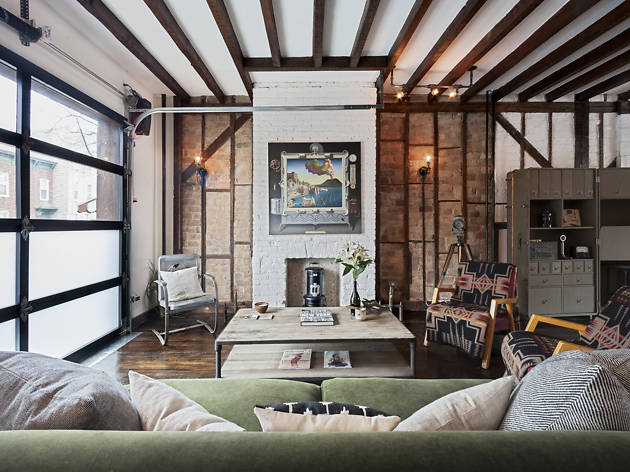 The best cheap hotels in Brooklyn
Consider one of the best cheap hotels in Brooklyn–because if you value a bargain, you won't stay in Manhattan
There's a slew of trendy, cheap hotels in Brooklyn that are bursting with amenities and in prime locations. These spots will leave your wallets full enough to enjoy the best restaurants in Brooklyn and the top attractions in Brooklyn. And at much more reasonable prices than the best hotels in Manhattan, these places will let you stay in one of the hippest places in the world. Feel the sleek, urban cool wash over you at these budget-conscious hotels in Brooklyn.
RECOMMENDED: Full guie to the best hotels in NYC
Best cheap hotels in Brooklyn
Looking for a boutique hotel in NYC?
For the best boutique hotels, NYC is the place to go. Here are the top ones for the most charming vacation ever.