The best hotels in the Meatpacking District
Staying at the best hotels in the Meatpacking District elevates the party from cool to unfathomably hot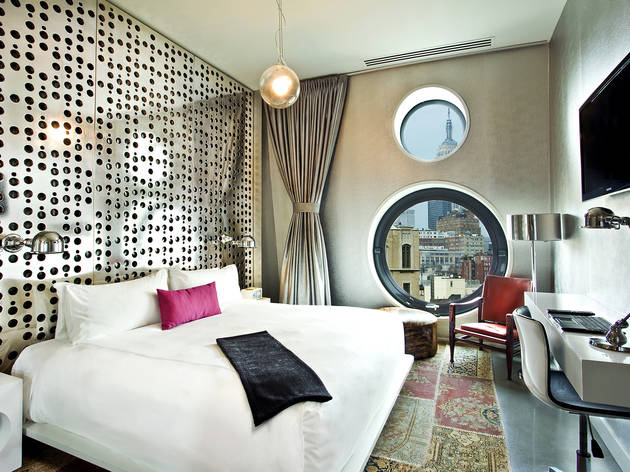 At the best hotels in the Meatpacking District, the fantasy is amped up to 11 with immersive designs that let you basically stay inside the party. These uber-trendy, ultra-luxe, undeniably sexy hotels allow travelers to indulge in the out-of-the-daily-grind delights, encompassing everything from breakfast-in-bed, to "skintimate" hot tub parties just an elevator ride away. Manhattan is at your fingertips as you're also within walking distance to the best Soho bars and best Chelsea restaurants. In other words, if you're looking for a quiet night in the city, you've come to the wrong place.
RECOMMENDED: Full guide to the best hotels in NYC
Best hotels in the Meatpacking District
Looking for more things to do in the area?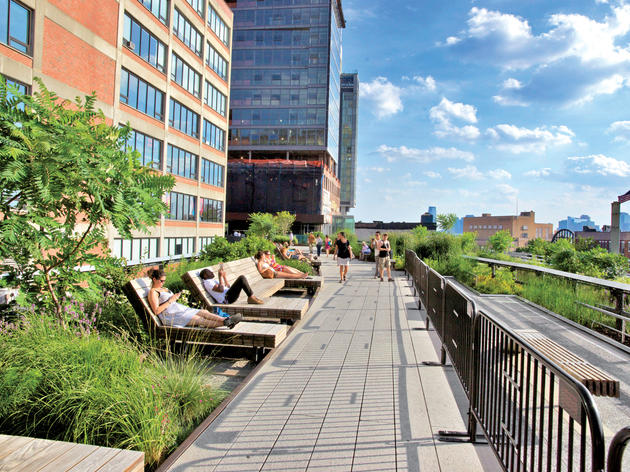 The best things to do at the High Line—NYC's most unique park—include great views of Manhattan, events and food vendors