The High Line in NYC guide
The best things to do on the High Line—NYC's most unique park—include epic views of the city, great artwork and events.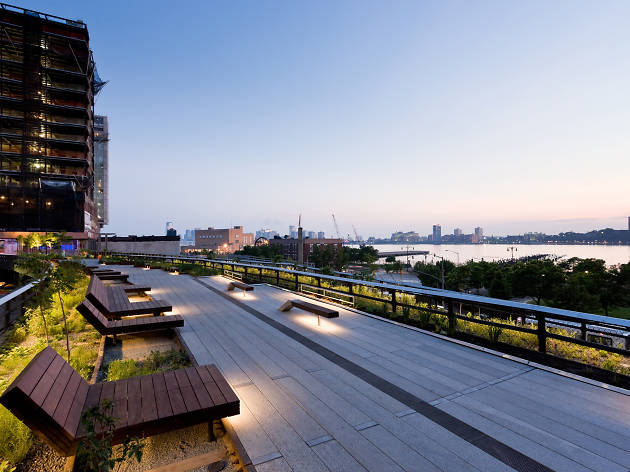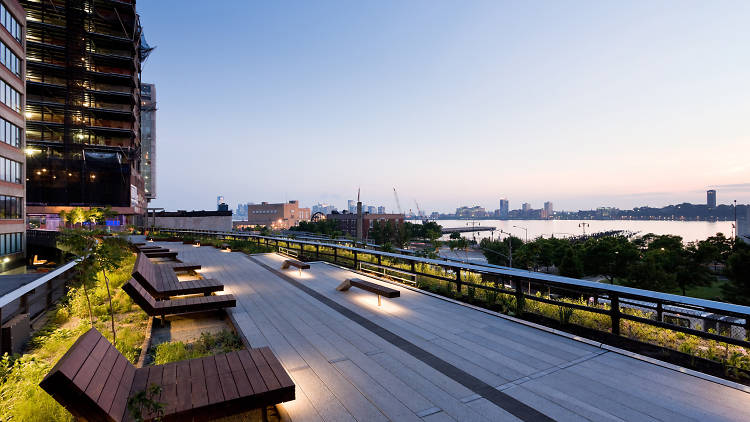 There's nothing quite like spending a sunny afternoon on the High Line. NYC's only elevated park is one of Manhattan's most popular New York attractions, and it's easy to see why. The High Line was formally a rail track, which went out of use in 1980. The 1.45-mile-long strip was resurrected in 2009 and turned into one of the best NYC Parks, which runs from Hudson Yards to the northern edge of Chelsea. Today it's an urbanite's playground featuring lovely wildflowers, greenery and outdoor art, while offering walkers some of the best views in NYC. Check out our essential guide to the High Line featuring some of the best things to do outside as well as nearby food and drink offerings, and even more things to do on and around this airy strip of West Side heaven.