The best hotels near Grand Central Terminal
The best hotels near Grand Central Terminal put you at the door step at one of the best attractions in Manhattan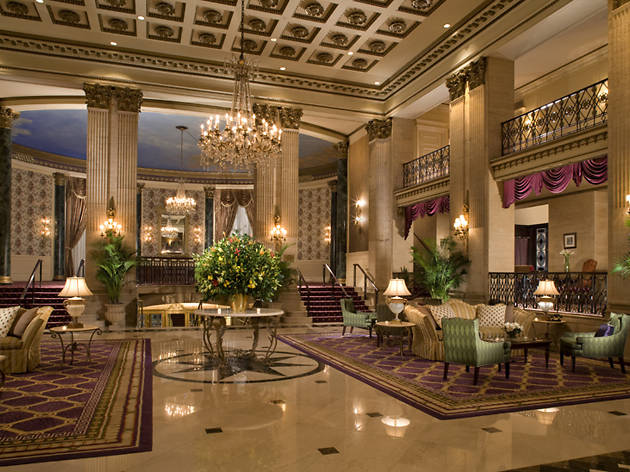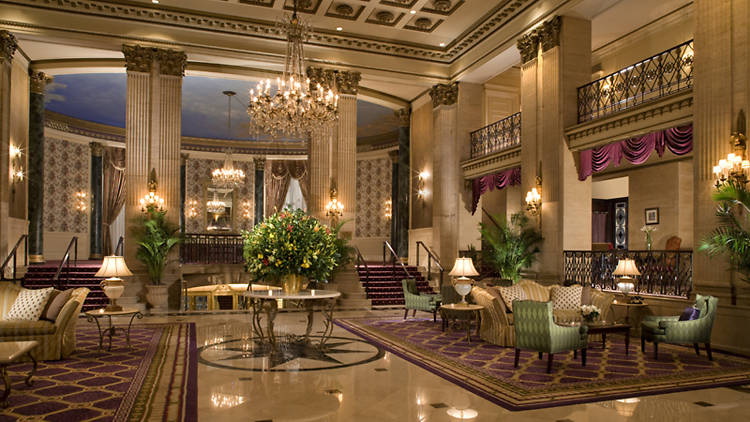 Manhattan's Grand Central Terminal is not only an iconic piece of New York City architecture, it's also one of the busiest transportation hubs in the world, so it makes so much sense to stay at the best hotels near Grand Central Terminal. Approximately 750,000 pass through its train and subway stations each day, making it one of the main arteries into New York City and one of the best Manhattan attractions. It's also a centrally located landmark, near the best Manhattan restaurants and the best hotels in Manhattan. A stay near Grand Central puts travelers at the very heartbeat of the city that never sleeps.
RECOMMENDED: Full guide to best hotels in NYC
Best hotels near Grand Central Terminal
Looking for a hotel near Times Square?
These hotels near Times Square are the best for a vacation in the heart of NYC. And they're non-touristy, too!
Read more