Haim 'Days Are Gone' album review
The Haim sisters wanted to make a great pop record—and they've succeeded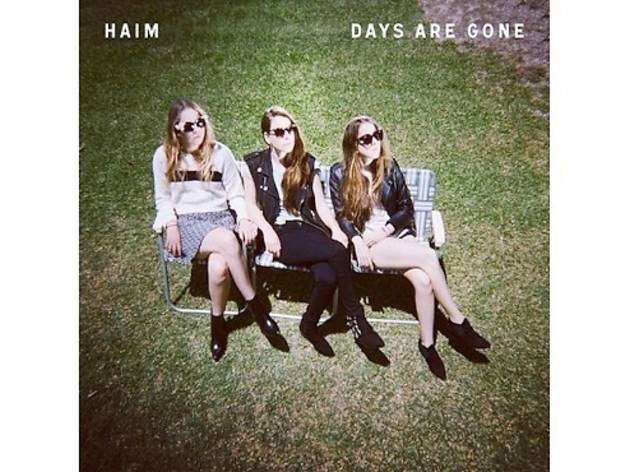 Californian sisters Este, Danielle and Alana Haim appear on their album cover sitting in deck chairs, wearing sunglasses. They're taking it easy: something they do a lot of. Even their most bitterly romantic songs like "Better Off" and "Forever" are funkified to the point where the nights spent crying that inspired them are distant memories—or at least have been repressed by piña coladas.

This lightness of tone is a large part of the appeal of Days Are Gone, the band's debut album. Haim's rock-pop sound (think Tango In The Night-era Fleetwood Mac) is bright and breezy—just like the girls themselves, who've managed to keep laughing and joking through the exponentially building hype. They're a band that actively wants to make a great pop record, without getting all Kanye West about it.

In this, they've been pretty damn successful. Days Are Gone is great. Not only does it contain a handful of the most radio-friendly songs of the last few years ("Forever," "Falling") it packs in some fantastically crunchy R&B bangers as well. "My Song 5" is the sort of in-your-face female empowerment anthem Beyoncé would go jogging to. More than that, the title track sounds like Des'ree's "You Gotta Be" if it had been produced by Rick James—catchy as hell, in other words.

The two closing numbers, "Let Me Go" and "Running If You Call My Name," allow the darkness that otherwise lurks in the background of the album to come to the fore, and fail to hit the same pitch-perfect pop notes as a result. The other mild disappointment is that the record's three producers (including Simian Mobile Disco's James Ford) have largely gone for sparklingly clean edits of the songs, sacrificing the enjoyable roughness of earlier, more riotous takes. An early release of "The Wire," for example, sounded like it could have been cut in the '70s, whereas the new, ultra-modern mix simply purloins Joan Jett's glam-rock stomp.

Still, it's hard to celebrate the album's listenability and also complain about it sounding too polished. The purists might think Haim have let the studio sessions rub the edges of their raw talent. The rest of us are just going to kick back in the sun with Days Are Gone and some piña coladas.
Download Days Are Gone on iTunes
Download Days Are Gone on Amazon
What are your thoughts? Let us know in the comments box below or tweet us at @TimeOutNYMusic.
Watch the video for "The Wire"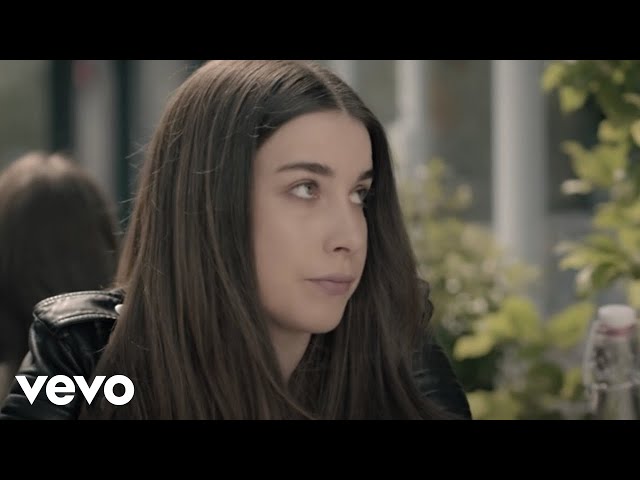 Read more album reviews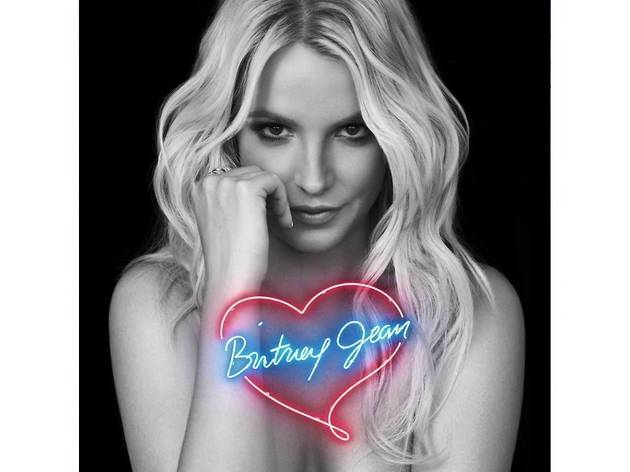 Britney Spears
Britney Jean
Release date: December 3, 2013 | Download on iTunes | Download on AmazonBritney Spears is selling her eighth studio album as her "most personal" ever—quite a claim considering Britney Jean has pop numpty Will.i.am as its executive producer and the ludicrous "Work Bitch" as its lead single. However, when the album begins with Spears singing "I was lonely then/Like an alien" over a gorgeous production by Madonna's "Ray of Light" collaborator William Orbit, hopes are raised—albeit briefly. Read more »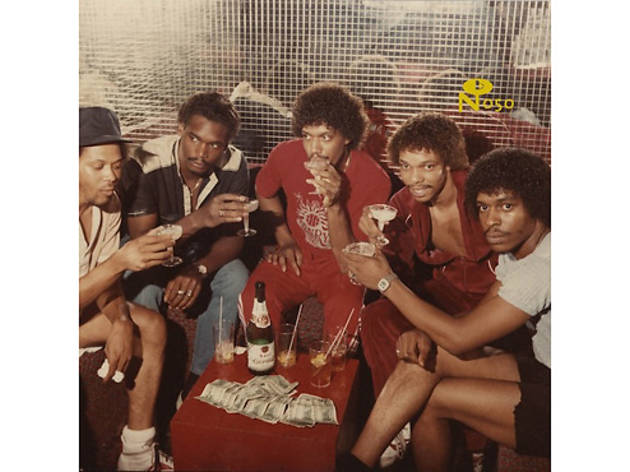 Purple Snow: Forecasting the Minneapolis Sound
Release date: December 3, 2013 | Download on iTunes | Download on AmazonTen years ago, a young A&R man, an ex–advertising exec and a crate digger formed the Numero Group. Starting in a Chicago apartment, the three exhumed forgotten music, mostly soul, and reissued it in identically packaged compilations—to look like a library of hidden gems on your record shelf. In the decade since, Numero has earned Grammy nominations, has had its music as the crux of a Ryan Gosling romance, and has released dozens of LPs in its popular Eccentric Soul series. With the luxe book-and-records bundle Purple Snow: Forecasting the Minneapolis Sound, the local label has perfected its niche form of documenting American subculture. Read more »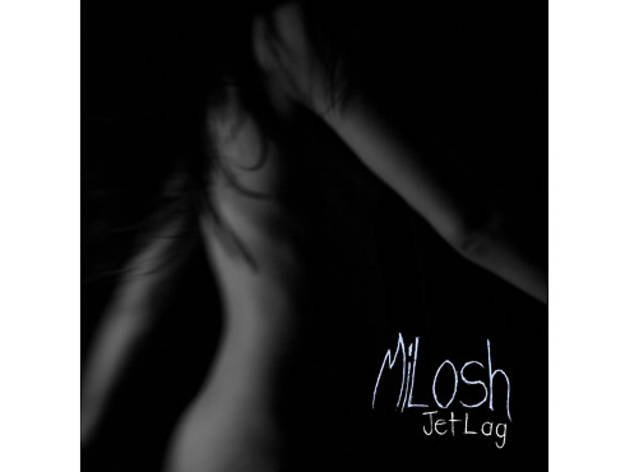 Milosh
Jetlag
Release date: November 26, 2013 | Download on iTunes | Download on AmazonMichael Milosh's voice is a mesmerizing instrument. It has the timbre of a reeded woodwind and can remove clothing faster than an EMT's scissors. Imagine leaning into someone's ear and delivering this line: "Our bodies collide and come alive." You or I couldn't do it. You and I would sound ridiculous. (I am presuming Trey Songz is not reading this.) Milosh, an androgynous Canadian R&B crooner, cannot only pull off this blunt foreplay with ease, he makes it haunting. Read more »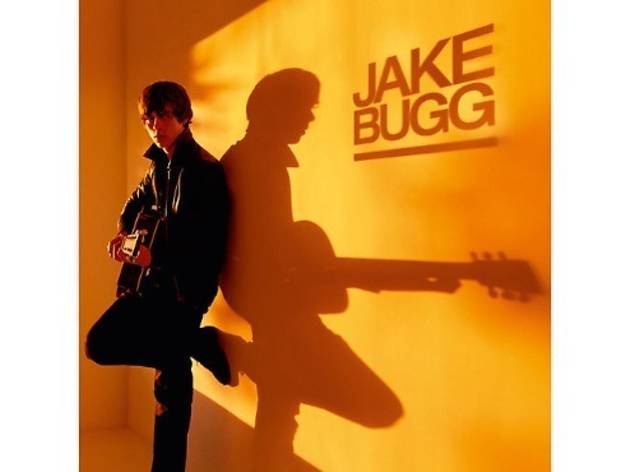 Jake Bugg
Shangri La
Release date: November 18, 2013 | Download on iTunes | Download on AmazonJake Bugg, precocious 19-year-old British troubadour, has dubbed his slapdash sophomore album Shangri La. With earnestness. With enough earnestness to summon platinum wizard Rick Rubin from the Hollywood Hills as producer. That's an emergency move reserved for 40-year-old rappers and sexagenerian rockers, not 19-year-old wunderkinds. Read more »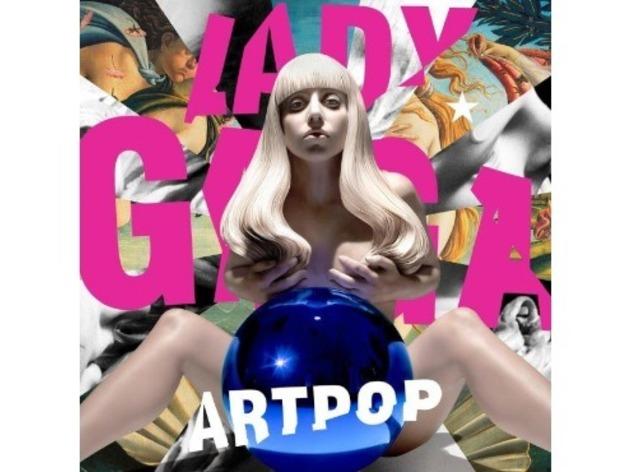 Lady Gaga
Artpop
Release date: November 8, 2013 | Download on iTunes | Download on AmazonLust, sex, drugs, fashion. Why, yes, it is another Lady Gaga album. This one's called Artpop, Gaga's third studio album, an ambitious 15-track extravaganza. The album mainly fluctuates between mainstream pop and Gaga's weird take on pop, with loads of EDM and club beats. There's even a brief venture into hip-hop, "Jewels N' Drugs," featuring T.I., Too $hort and Twista. On the other end of the spectrum is "Dope, " the token ballad of the album and its deepest cut. A relapsing addict pleads for a friend to stay, "Don't leave me, I / Oh I will hate myself until I die." It's a beautiful return to the essence of what made Gaga great: a killer voice on the piano. Read more »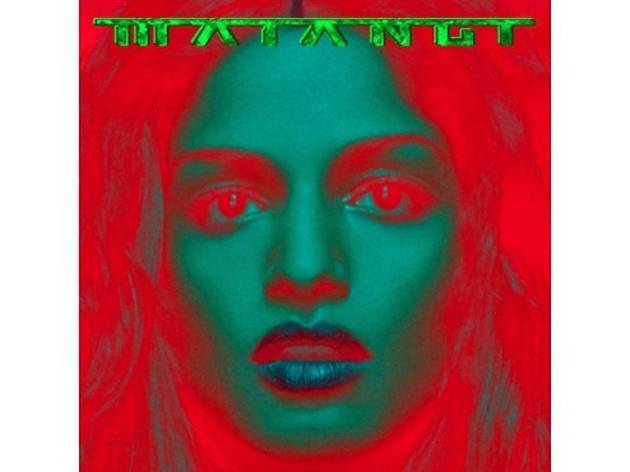 M.I.A.
Matangi
Release date: November 5, 2013 | Download on iTunes | Download on AmazonM.I.A. is the closest thing the L.A. record industry has to Pacific Rim. Matangi, the provacative cult star's fourth and most assured album, blends hip-hop, reggae, bhangra, gaana, dubstep, sha'abi, Arab pop, R&B, moombahton, Goa trance, trap, zef and good old Yankee stripper fuel. You know, what music in the world actually sounds like. That's nothing entirely new for M.I.A. The big development here is how homogeneous it all sounds now. Read more »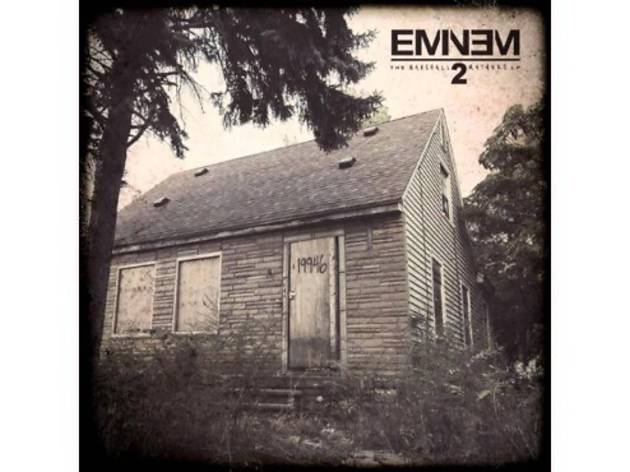 Eminem
The Marshall Mathers LP 2
Release date: November 5, 2013 | Download on iTunes | Download on AmazonAs a general rule, rap sequels aren't sequels at all—they're lazily conceived marketing ploys that fall into one of two categories: pathetic attempts to relive past glories or successful attempts to relive past glories. Full credit to Eminem, then, for crafting a sequel that relates to its predecessor in more than just name. Read more »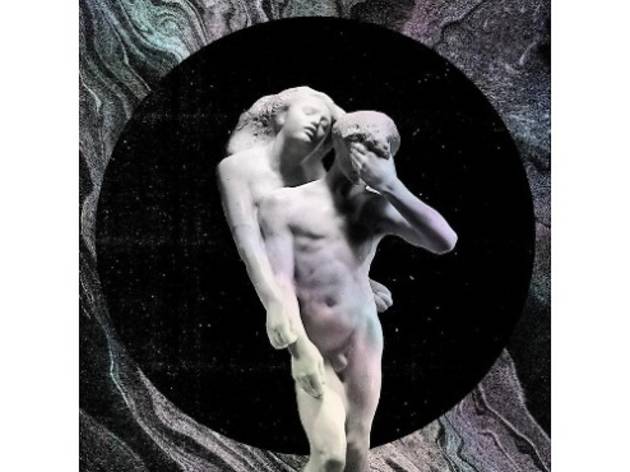 Arcade Fire
Reflektor
Release date: October 29, 2013 | Download on iTunes | Download on AmazonIn the Chinese tradition, 2013 is the year of the snake—marked by transformation, a shedding of the skin. This certainly holds true for Arcade Fire's fourth album, a record that signals a major shift in sonic direction for the band—just as it held true for Kanye West's Yeezus in June. Read more »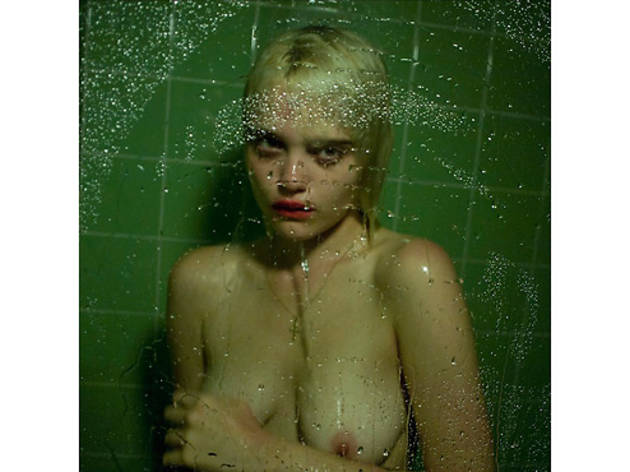 Sky Ferreira
Night Time, My Time
Release date: October 29, 2013 | Download on iTunes | Download on AmazonThe album cover to Sky Ferreira's debut full-length is icky. Let's just get that out of the way. The 21-year-old stands naked in a green tile shower. Mascara runs under her downcast eyes. Water plasters her blond hair against her head. A gold cross hangs between her bare breasts. She is behind glass. She gazes off to the upper right, halfway between cowering and contempt. A hand has wiped the condensation from the door to better view her. She looks as happy as a cat getting a bath. Read more »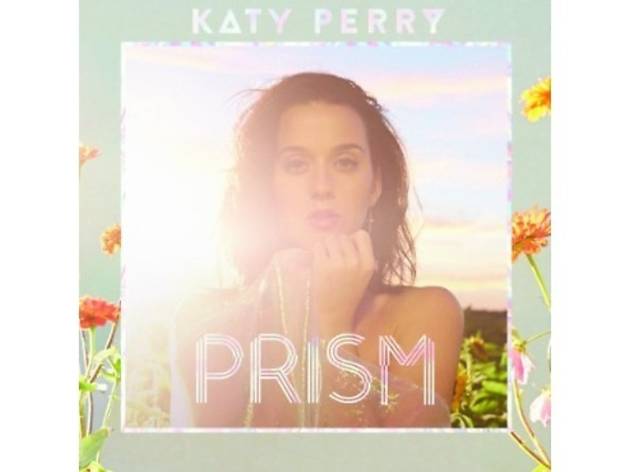 Katy Perry
Prism
Release date: October 18, 2013 | Download on iTunes | Download on Amazon"Roar" is a red herring. The chest-beating stomper is not indicative of the music on Prism, the fourth studio album from blow-up sweetheart Katy Perry. The bulk of the record is softer and more flowery on the senses than the goopy lavendar chemicals you pour into your washing machine. Much of the new music seems like atonement for her whipped-cream-tits era, as if those candy-porn tactics of Teenage Dream were only meant to rocket Ms. Perry to an unloseable level of success from which she can broadcast her true calling—mega-church balladry. Read more »
See all album reviews