Citywide, NYC has more than 124,000 hotel rooms, and right now you can book one at a deep discount thanks to NYC Hotel Week.
NYC Hotel Week is currently underway with more than 140 hotels across the five boroughs offering a 23% discount on standard retail rates through February 12.
RECOMMENDED: The best hotels in NYC
New hotels on offer for 2023 include Hard Rock Hotel New York and Le Méridien New York, Fifth Avenue. Returning properties include The Hoxton, Williamsburg; Lotte New York Palace; The Beekman, A Thompson Hotel; The Hoxton, Williamsburg; The Langham, New York, Fifth Avenue; New York Marriott Marquis; The William Vale; The Opera House Hotel; The Rockaway Hotel; Hilton Garden Inn New York/Staten Island; Park Lane Hotel New York and more. You can book your room right here.
A few Time Out Tips: If you book at The William Vale, also reserve some time in the hotel's winter spa, which features saunas and hot tubs with a skyline view. If you journey out to The Rockaway Hotel, check out our guide for where to eat and drink around the Rockaways (Rockaway Brewing Company is a must-visit).
The Hotel Week deals provide a great chance for New Yorkers to explore a new neighborhood or just enjoy some much-needed rest and relaxation.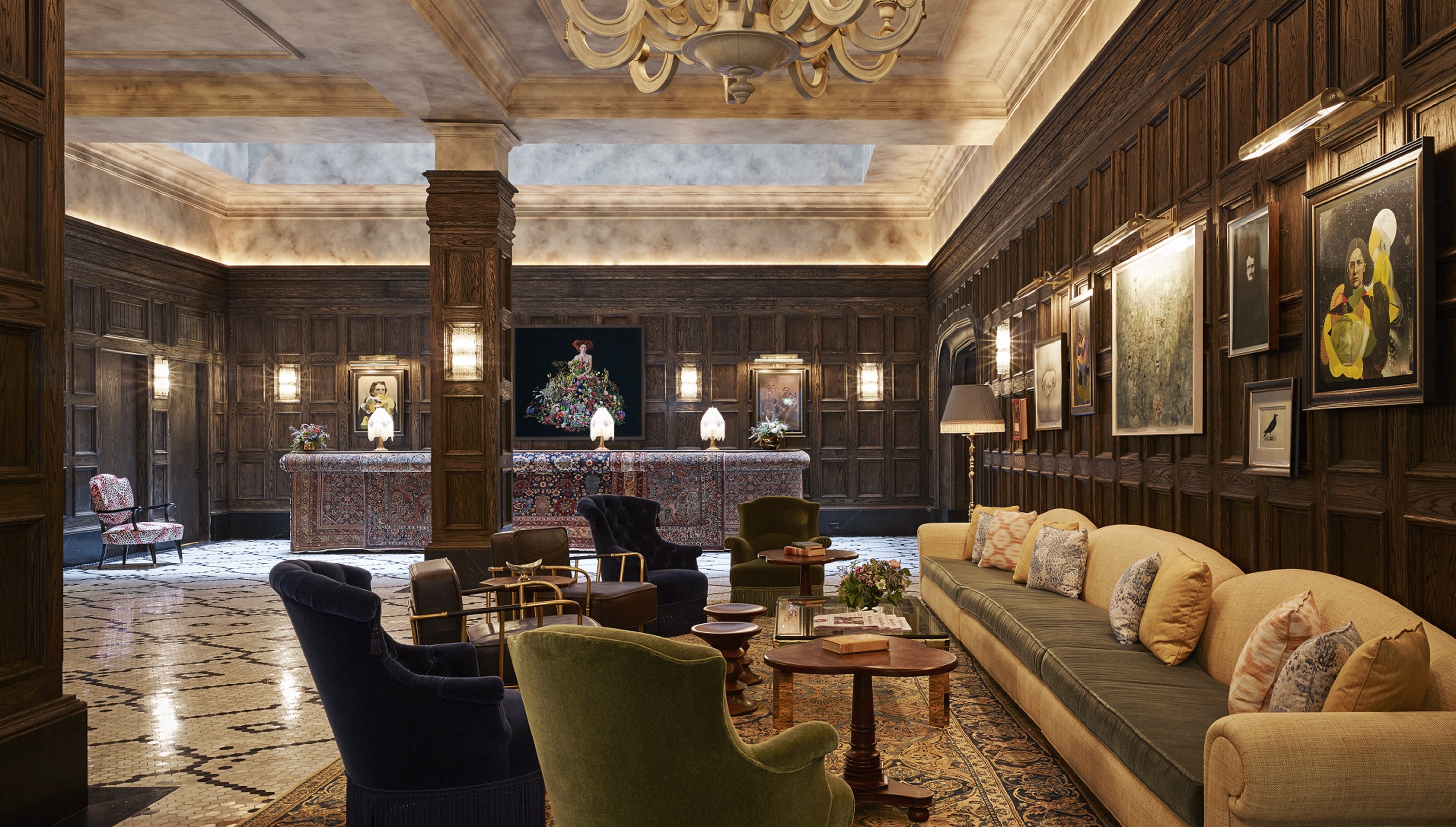 "NYC Hotel Week offers the best values of the year for travelers looking to visit the five boroughs or for New Yorkers treating themselves to staycations," Fred Dixon, president and CEO of NYC & Company, the city's tourism bureau, said in a press release.
Hotel Week is part of NYC & Company's Winter Outing program, which encourages tourism during the quieter winter season. After you book your hotel reservation, make a weekend of it with discounted Broadway tickets, Restaurant Week deals or two-for-one tickets at a variety of arts organizations.
In 2022, 56.4 million travelers visited NYC—a 71.4% increase over 2021, per NYC & Company. That marked the return of 85% of the city's record 2019 visitation before the pandemic. NYC is now on pace to attract 61.7 million visitors in 2023.