Restaurant Reservations
Make a reservation and enjoy a table at the best NYC restaurants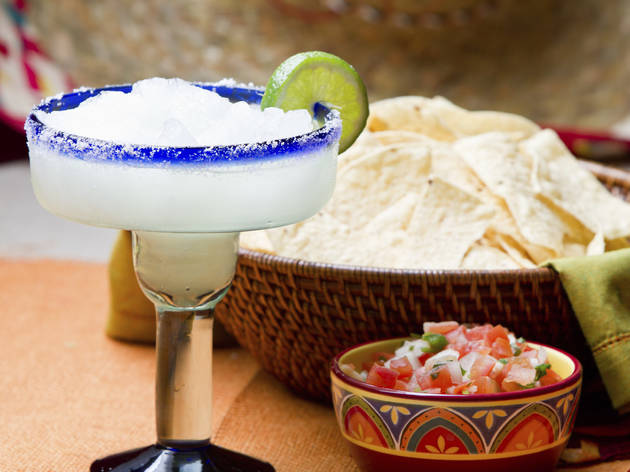 Hungry for Travelzoo deals
Check out great deals on local restaurants from Travelzoo
Read more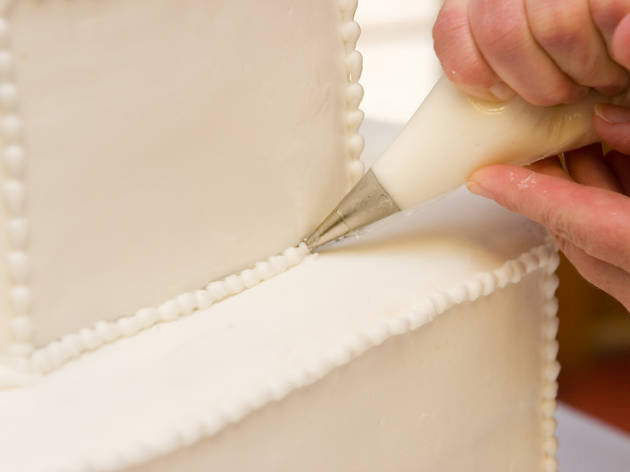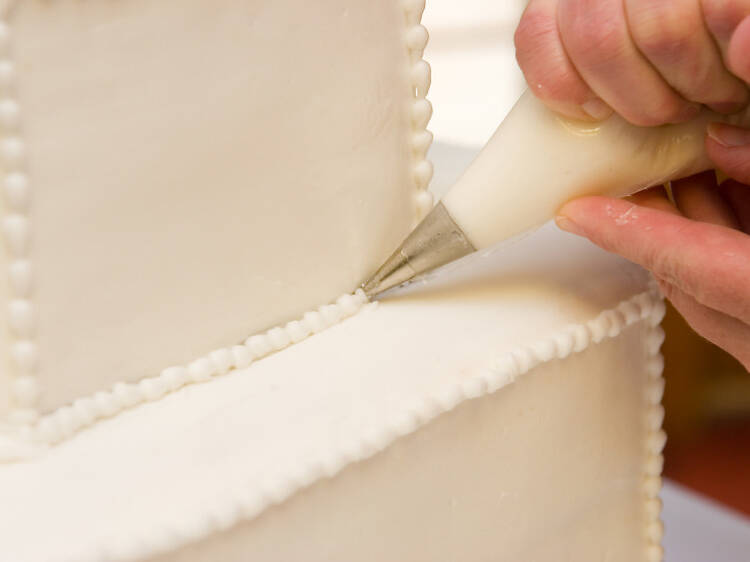 Learn to cook with Coursehorse
Cook like pro with a variety of cooking classes from Coursehorse
Read more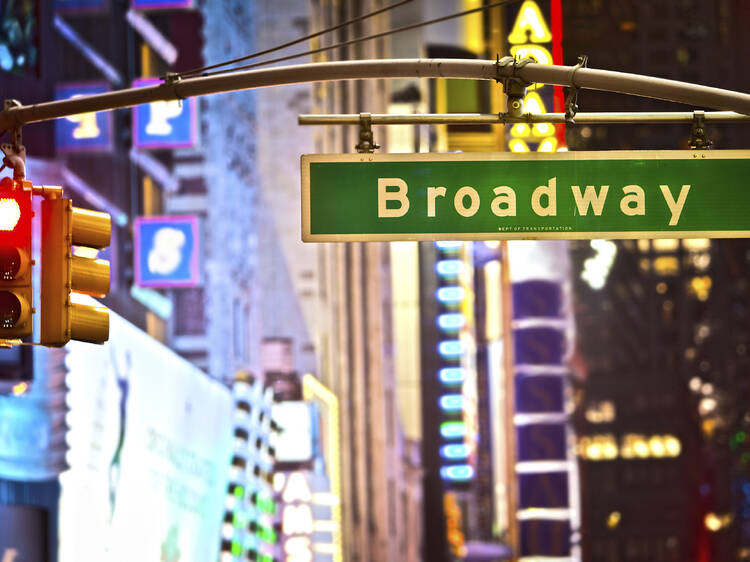 Food and wine experiences
Viator offers food, wine and nightlife tickets and tours in NYC
Read more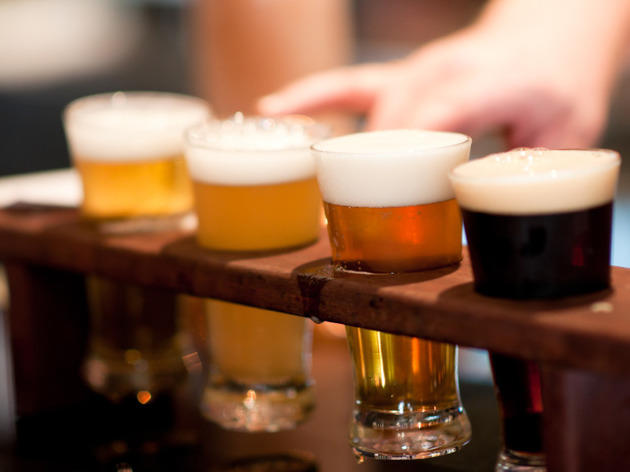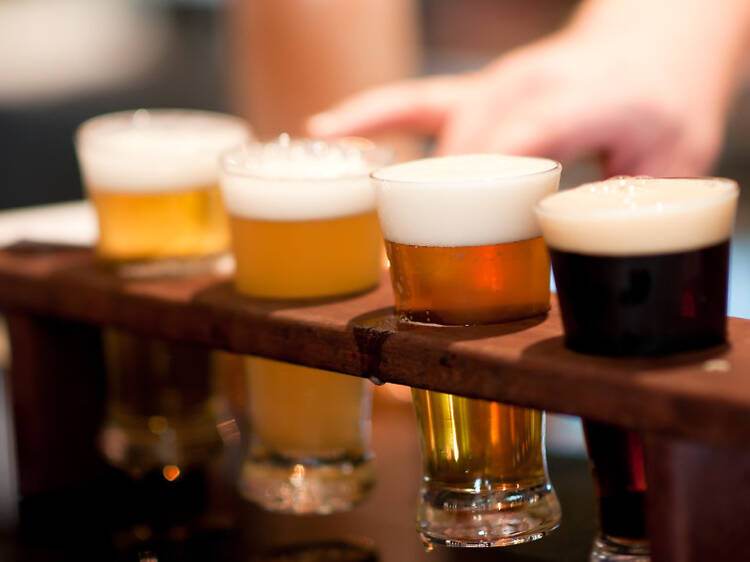 Dine out with OpenTable
Eating at a critics' pick is easier than ever with OpenTable reservations
Read more
Most popular NYC bars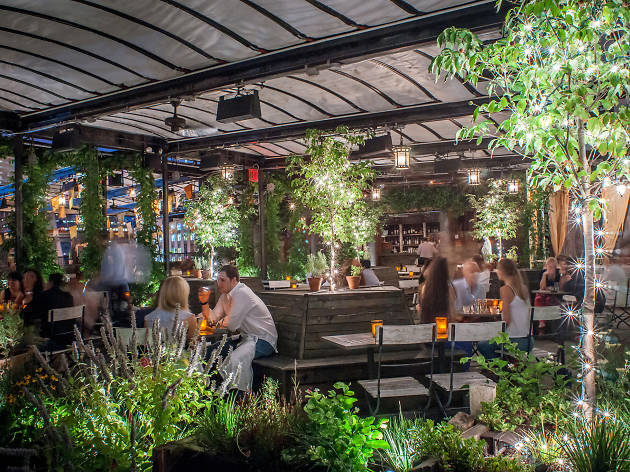 Gallow Green
There is an argument to be made that New York's best shows are staged not in theaters, but in restaurants and bars. Like the 19th-century opera...
Read more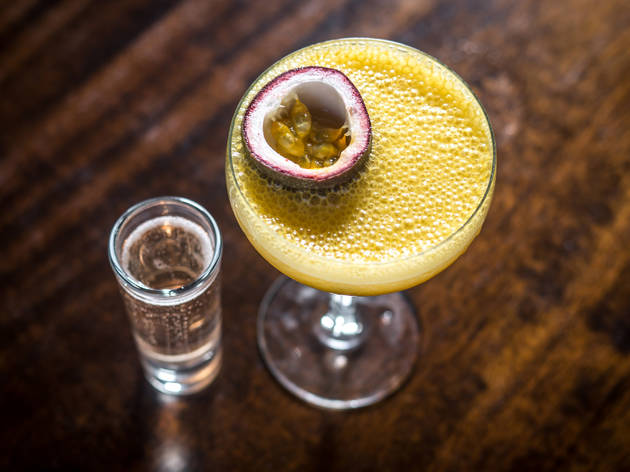 Suffolk Arms
There's hardly a name in New York's bar scene more polarizing than Giuseppe González. The Bronx-born, Cornell-educated barman has worked...
Read more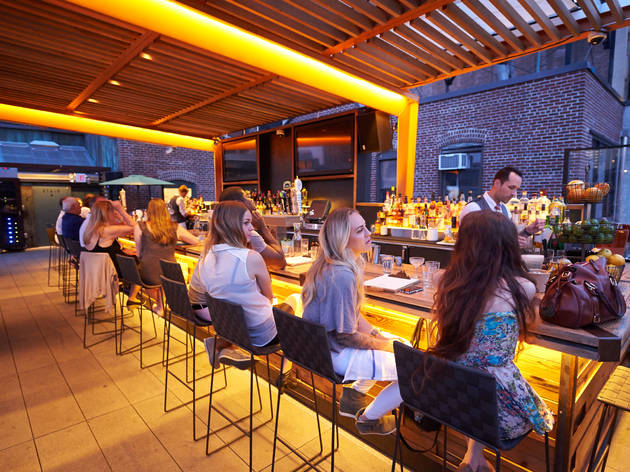 Roof at Park South
Gotham's top-notch cocktail haunts come tucked in restaurant basements, stuffed behind unmarked storefronts and hidden in hot-dog shacks. Rarely do you...
Read more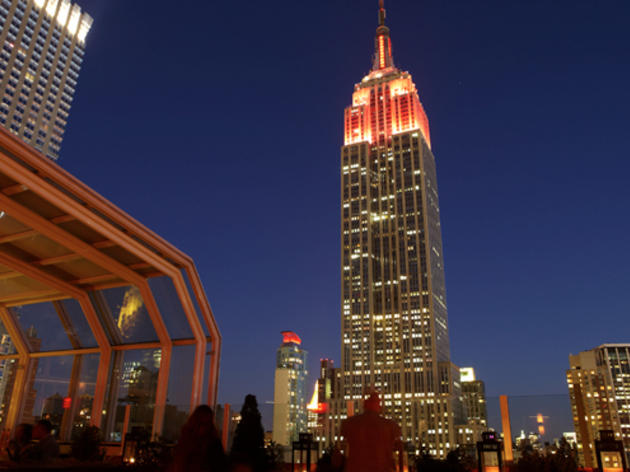 Top of the Strand
Courtesy of the set designer responsible for Sex and the City, this rooftop bar features a retractable glass roof, making it an option year-round.
Read more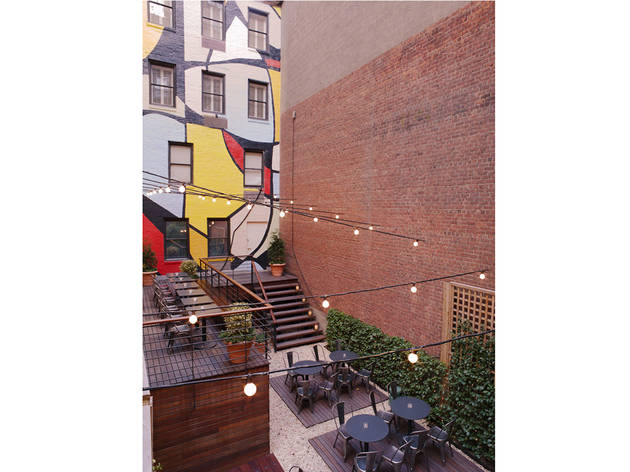 Lounge at Pod 39 Hotel
This rooftop bar, 17 stories above ground, offers a view of the East River and craft cocktails from bar manager Sam Anderson (Hotel Delmano, Freemans). Sip...
Read more
Most popular NYC bars
Critics' Picks: Dine out at NYC's best restaurants