The best restaurants open on Labor Day in NYC
Dine at these restaurants open on Labor Day, from neighborhood bars to noodle spots and classy brunch cafes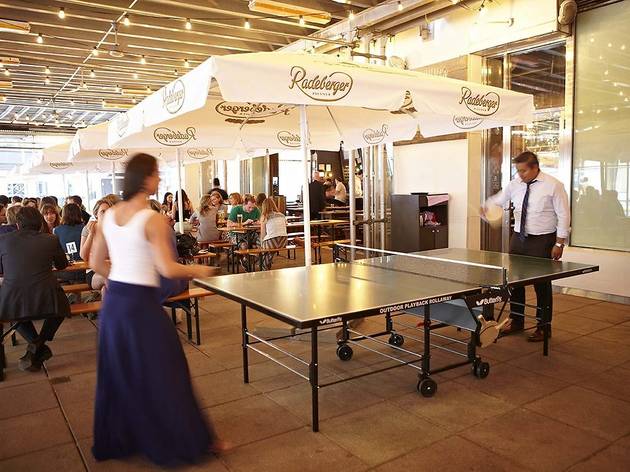 Make the most of the long holiday weekend by dining at one of these great restaurants open on Labor Day. Whether your idea of a relaxing day off means drinks galore, brunching all day or ordering a hot fudge sundae at the bar, there's a place for you to celebrate—including some of New York's best outdoor bars and rooftop restaurants. Those best movies on Netflix can wait until winter; here's where you should grab a meal on Labor Day instead.
RECOMMENDED: Full guide to Labor Day in NYC
Best restaurants open on Labor Day
Planning out your Labor Day weekend?
Enjoy your extended three-day weekend by checking out these great Labor Day events, from dance parties to festivals