Spa Week in NYC guide to the best treatments
Stop, pamper time! Relax with our guide to the best $50 services and treatments you can book for Spa Week NYC
Forget your endlessly-flooding mailbox and get ready to relax during Spa Week, NYC's favorite time to chill out and one of the best things to do in fall in the city. This is not just one of the biggest NYC events in October—hundreds of spas around the country offer soothing treatments for only $50! Since many of the city's best spas partake in this weeklong pamperfest, weeding through all those luxurious services can be downright stressful. Don't fret; we will always fill you in on the best Spa Week events happening every year, so you can focus on securing an appointment for a much-needed hot-stone massage before they're all snatched up. Get ready to say, "Ahh."
When is Spa Week?
Spa Week begins October 15 and lasts through October 22.
Where is Spa Week?
Spa Week takes place in cities across the U.S., and in NYC, premier spas such as SKN Spa and Faina European Day Spa are just a few of the participating venues.
How do I book my Spa Week treatments?
You can start booking some of the most luxurious spa treatments in the city now. Book your appointments through the Spa Week website. Word to the wise: The best services get snatched up quickly, so schedule sooner rather than later.
Best Spa Week deals in NYC
Archive Spa Week stories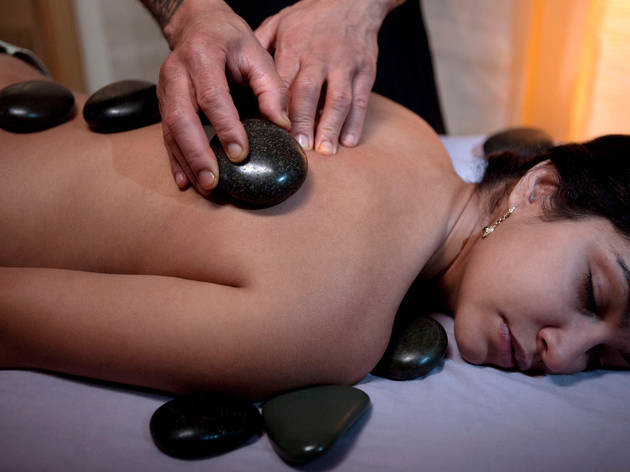 Show more
More to explore