The 50 best plays of all time
From the ancient Greeks and Shakespeare to Angels in America, these 50 plays rank as the greatest in the world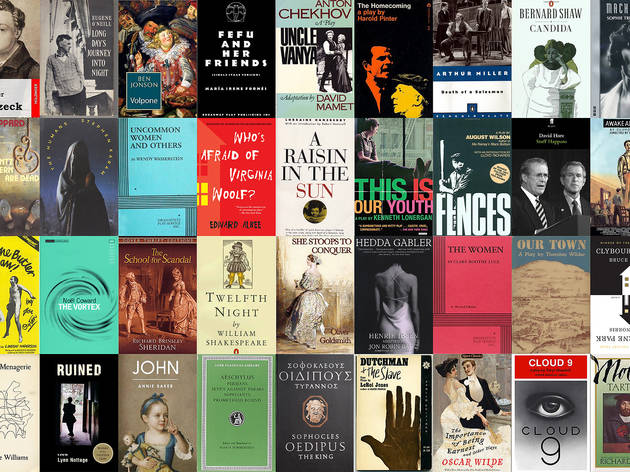 The headline alone will make some furious and others confused. How exactly does one choose a mere 50 plays from countless works penned over several centuries? Ultimately, it comes down to what constitutes the "best." Certainly there's the longevity of a given piece's popularity. Of course this relates wholly to any given play's universality, and so, both of these factors were part of the decision-making process while compiling the list that follows. Some are Shakespeare comedies and some are the greatest American family dramas. Just because a title is revived constantly, does it become a "best?" Not really. If a play won a Tony Award, does that automatically earn it a place here? Nope. Other factors such as its historic importance and its influence were key in choosing these works as well. You'll notice that there are no Broadway musicals in here. That's for another time. With that, here's the list, let the debates begin!
Best plays of all time
21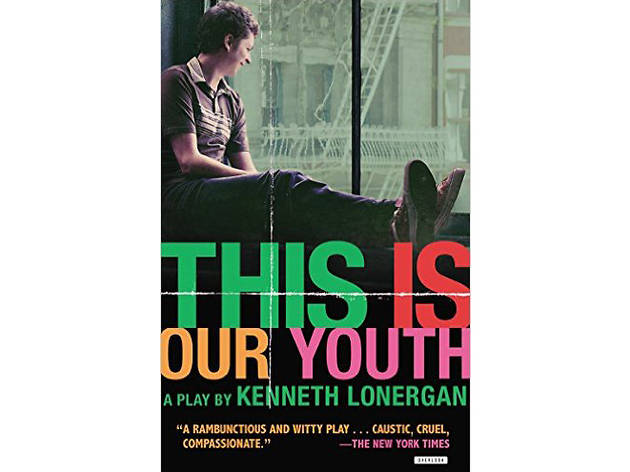 This Is Our Youth by Kenneth Lonergan
Lonergan's play about a trio of young people hanging out, squabbling over a coke deal, and looking for some sense of direction in the early years of the Reagan era follows in the footsteps of the British "angry young man" plays. The fact that it premiered about 10 years after the period in which it's set gave (and gives) this funny/sad piece a haunting resonance for Gen Xers.
22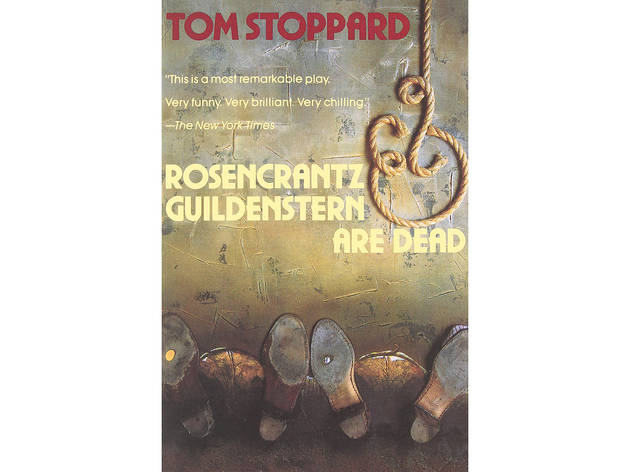 Rosencrantz and Guildenstern Are Dead by Tom Stoppard
What happened when Hamlet wasn't at the forefront of events in Elsinore? It's not a question that many would have considered, but leave it to Stoppard's fertile brain to latch onto the question and answer it with a rip-roaring riff on a classic. His ability to mirror the events of his source material and echo its existentialist themes only makes R&G more impressive. It's another debut work whose promise was fulfilled repeatedly over the years, in plays ranging from Arcadia to Jumpers and the elephantine Coast of Utopia trilogy.
23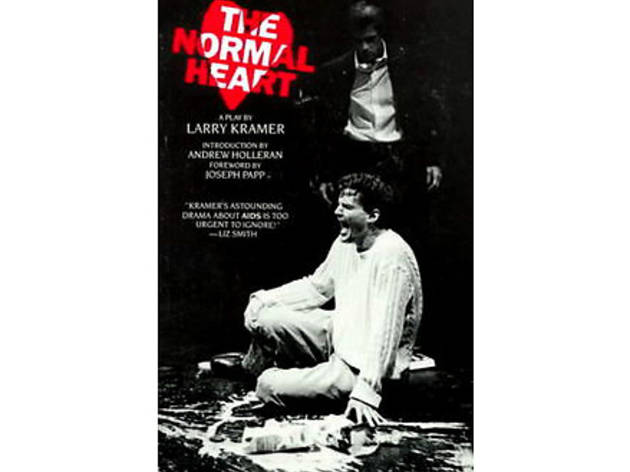 The Normal Heart by Larry Kramer
The energy and anger of a community—and the playwright himself—make this play about the earliest days of the AIDS crisis vibrate with passion and intensity even 30 years after its premiere. Kramer's achievement in this snapshot of events from the early 1980s is twofold: It works as a standalone drama for the ages and retains its edge as a damning piece of political theater from the shameful period in the country's history.
24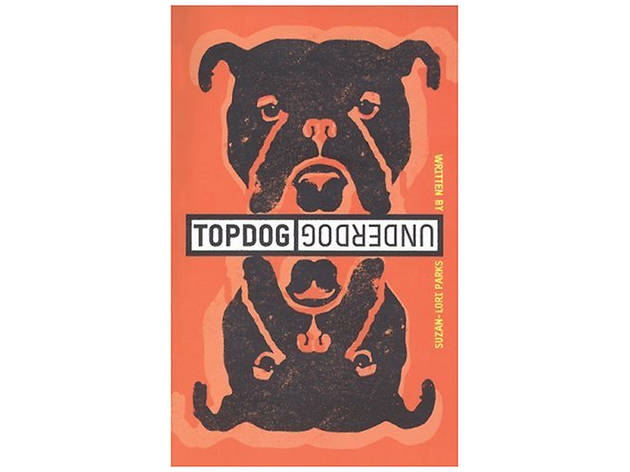 Topdog/Underdog by Suzan-Lori Parks
Critics and audiences alike had come to savor Parks' ability to challenge our ideas about race, history, and relationships with poetic and often opaque plays before this 2001 piece debuted. Her unique gifts coalesced and found a wider audience with this play about two brothers (named Booth and Lincoln) whose existences are irrevocably and tragically intertwined. It's a drama that works both as a family drama and as profound investigation about the legacy of slavery. Small wonder it's a Pulitzer winner.
25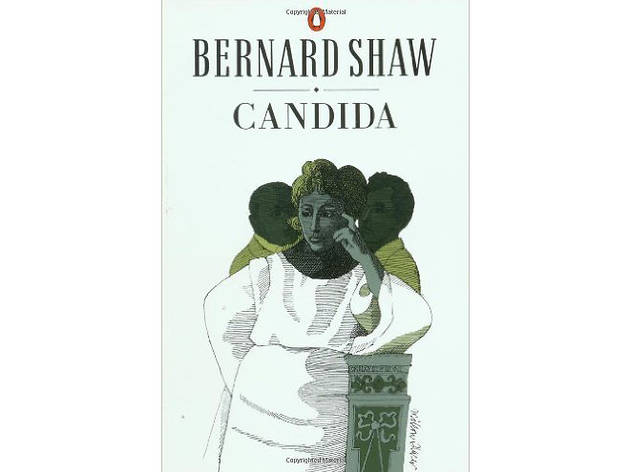 Candida by George Bernard Shaw
What to do about Shaw? So many of his plays zing as comedies and also still work as social commentary. Looking over his canon (pun sort of intended), it struck me that this one of the "Plays Pleasant" series might be most important. It's a simple play, about a young poet who thinks he needs to "rescue" a woman away from her clergyman husband, that bristles with Shavian wit and pointed political and social debate, ultimately shimmering as a shrewd consideration of love and marriage in Victorian England—or really any period.
26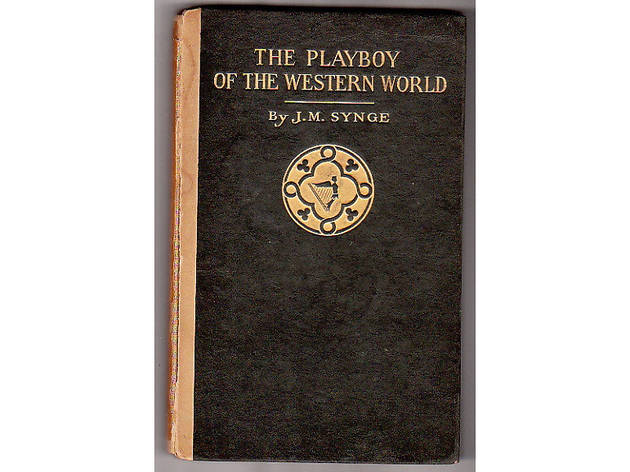 Playboy of the Western World by J.M. Synge
The Aristotelian notion that a tragic hero needs to be noble gets thrown out the window in this play about a man who's heralded as a hero for having killed his father in self-defense only to be reviled by those who had cheered him when it turns out the old man was only wounded. The play sparked riots when it premiered in 1907, and while it no longer has the ability to inspire that level of passion, the play is a touchstone for the sort of dark Irish dramas we now expect from the likes of Conor McPherson and Martin McDonagh.
27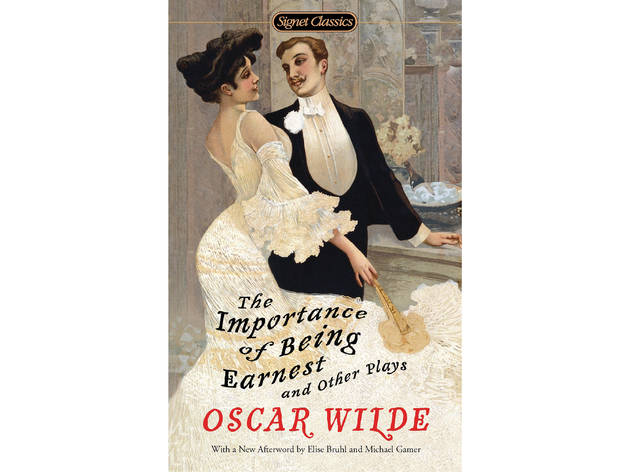 The Importance of Being Earnest by Oscar Wilde
This quintessential comedy of manners has retained its ability to tickle audiences for over 100 years. It's also been an inspiration for numerous writers who have adapted it to suit changing times. Wilde's unparalleled ability to spin cutting epigrams is only one of the reasons that this piece has endured. There's also his genteel mockery of classism and chauvinism. Like the watercress sandwiches that are consumed in the play, it's always a refreshing treat.
28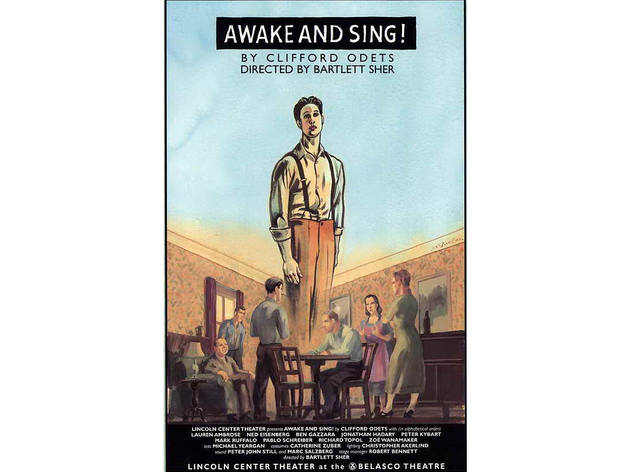 Awake and Sing! by Clifford Odets
Tensions run high in this play about three generations of a Bronx Jewish family and each one's pursuit of the American Dream. Can one achieve it while also remaining true to one's heritage? It's a question that immigrants have had to ponder in any decade, and as evidenced by the NAATCO revival in 2015 this kitchen-sink drama poignantly transcends race and religion.
29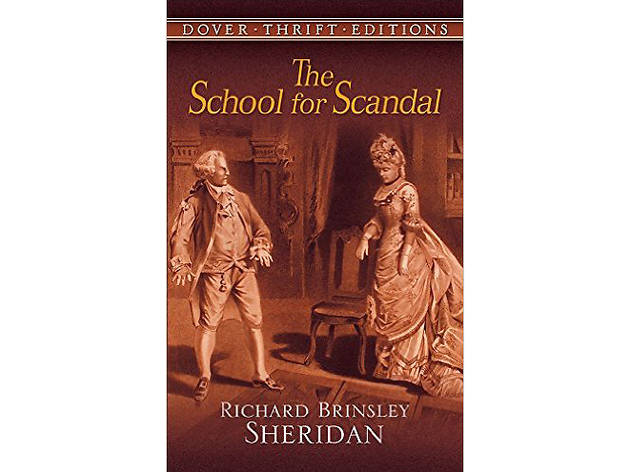 The School for Scandal by Richard Brinsley Sheridan
This 18th-century confection skewers the mores and mouths of London's elite as they backstab one another with gossip. It's best served up in an era in which society is itself preying on dirt and innuendo, and for better or worse we're never quite far away from that. Thus, it's a piece that has remained timely and delightful through the centuries.
30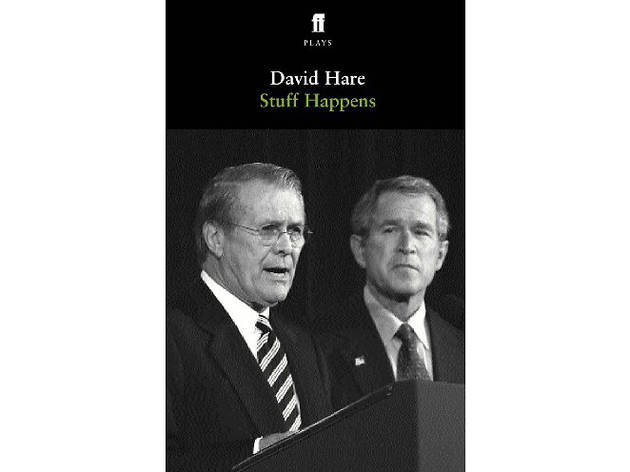 Stuff Happens by David Hare
Hare borrowed a phrase from Donald Rumsfeld and adopted a Shakespearean flair for both fact and fiction for this play about the events that led up to the Iraq War. Parts of the play are taken verbatim speeches, press conferences and meeting transcripts. Other portions are imagined versions of meetings that took place between elected and other government officials. The result was one of the most impressive political dramas to emerge in recent memory.
Show more
Looking for more of the best in theater?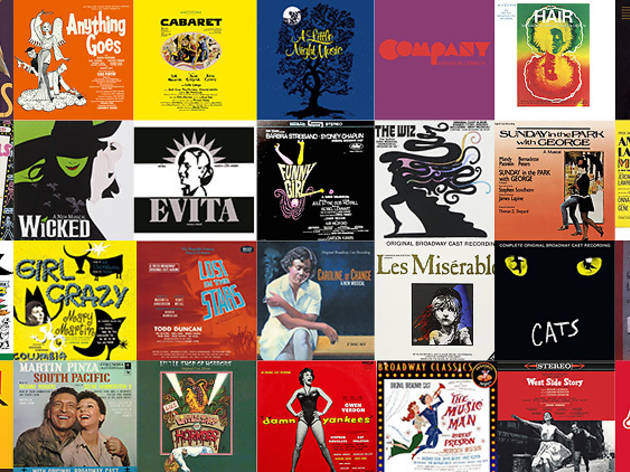 We rank the 50 greatest Broadway songs from classic Cole Porter and Stephen Sondheim to Hamilton's Lin-Manuel Miranda