Pottery classes in NYC for budding artists
Get your hands dirty while learning to create your own ceramics in these pottery classes in NYC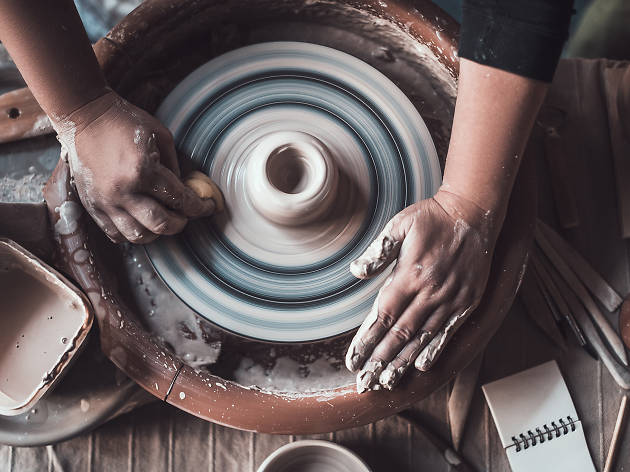 Painting, photography and sketching aren't the only mediums covered by the best art classes in NYC: We'd be remiss not to mention pottery classes in NYC. Even total beginners who last sculpted artwork out of Play-Doh in kindergarten will take to ceramics quickly. Learn to shape pots with handbuilding techniques like pinching and coiling, or test out your aptitude for the wheel. Whether you find inspiration in famous sculptures or just want to make some handmade tableware, you'll be able to have the ceramics you create in class glazed and fired to take home. And who knows? If you really take to pottery, maybe your artwork will appear in the best art galleries in NYC one day.
RECOMMENDED: Full guide to classes in NYC
Looking for more classes in NYC?
Ready to add some new DIY skills to your resume? Sign up for one of these crafting classes in NYC
Read more