The best sewing classes in NYC for wannabe fashionistas
Aspiring designers can learn everything from basic stitches to hand-dying techniques in these sewing classes in NYC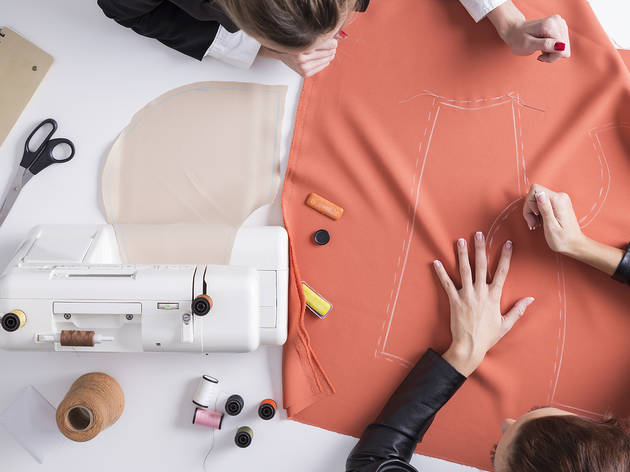 Ready to make your mark on the fashion world? Kickstart your budding career in one of these fashion design and sewing classes in NYC. Once you know your way around a needle and thread, anything is possible. Trendsetters won't need to spend hours hunting for exactly what they want at the best clothing stores in NYC and alumni of the best crafting classes in NYC will find that learning to sew seems like the logical next step. Who knows? You might even wind up with your own show at New York Fashion Week one day. After all, even Coco Chanel and Marc Jacobs had to start somewhere.
RECOMMENDED: Full guide to classes in NYC
Best sewing classes in NYC
Looking for more classes in NYC?
Etsy, here you come: Once you take one of the best jewelry-making classes in NYC, you'll be DIY-ing bracelets, earrings and necklaces with the best of them.
Read more