The best jewelry-making classes in NYC
Try your hand at beading, stamping, engraving and more at the best jewelry-making classes in NYC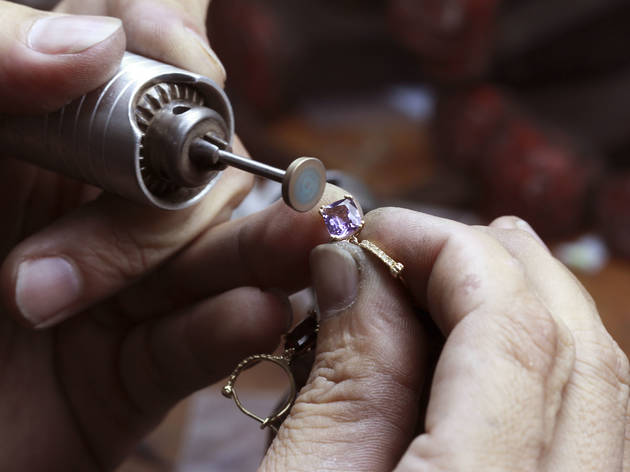 Etsy, here you come. Once you take one of the best jewelry-making classes in NYC, you'll be DIY-ing bracelets, earrings and necklaces with the best of them. No need to hit up overpriced boutiques or crazy sample sales in NYC anymore—you'll have the knowhow to customize your very own bling. Complete your hip new look with a chic outfit from the best gift shops and vintage clothing stores.
RECOMMENDED: Full guide to the best classes in NYC
Best jewelry-making classes in NYC
Ready to get even more creative?
Have you ever wandered around the Metropolitan Museum of Art, taking in some of the best paintings and sculptures in New York, and thought to yourself, How can I learn to do that? Here's your chance.
Read more